Glass hair is the latest hair trend sweeping social media. With its reflective, glossy shine, glass hair gives off the illusion of hair so polished that it looks wet. While the glass-like finish may seem unattainable, it is possible to enhance your hair's natural shine and achieve this trending look. This comprehensive guide covers everything you need to know to get shiny, glass-inspired hair.
Table of Contents
What is Glass Hair?
Glass hair, also known as wet hair or slick hair, refers to hair that appears slick and wet, with a high-gloss, glass-like finish. Unlike messy or textured hairstyles, glass hair reflects light for a very shiny, sleek look.
Glass-like shiny hair is the latest coveted hair trend. With its reflective and glossy appearance, glass hair gives off the impression of health and vitality. While genetics play a role, it is possible to enhance your hair's radiance. This comprehensive guide will provide tips, remedies and advice to help you achieve stunning glass-like shine.
What is Glass Hair?
Glass hair, also known as glass-like shine or glass skin for hair, is characterized by:
Extremely smooth, glossy finish
Light reflected off the hair, like a mirror
The illusion of hair being wet or oiled when it's dry
A Lacquered or "glass-like" appearance
The glass hair trend originated in South Korea and has rapidly gained popularity worldwide. It gives hair an ultra-shiny, glossy look that appears photoshopped. The glass-like shine helps hair look vibrant and healthy.
Woman with shiny glass hair. Image courtesy of Pexels.
Tips for Achieving Glass-Like Shine
Get ready to channel your inner Rapunzel! Here are tips to help you attain luminous, glossy hair.
1. Cleanse and Clarify
Eliminating residue, buildup, and impurities is key. Clarifying shampoos deep clean hair and clear away styling product residue for a clean slate. Learn how to get shiny hair with the right cleansing routine.
Recommended clarifying shampoos:
Kérastase Bain Clarifiant Shampoo
Neutrogena Anti-Residue Shampoo
Klorane Clarifying Shampoo with Organic Quinine and Citrus
2. Nourish and Moisturize
Proper hydration and nourishment promote hair health for maximum shine. Condition frequently and use hydrating hair masks. These hair masks for shiny hair can help lock in moisture.
Nourishing hair products:
Olaplex No.5 Bond Maintenance Conditioner
Briogeo Don't Despair, Repair! Deep Conditioning Mask
Verb Hydrating Mask
3. Use Heat-Activated Products
Heat from blow drying or styling tools opens the hair cuticle to better absorb shine-enhancing products. Check out these tips for shiny hair using heat products.
Heat-activated shine products:
Moroccanoil Perfect Defense Spray
IGK Good Behavior Spirulina Protein Booster Spray
Shu Uemura Art of Hair Essence Absolue Nourishing Protective Oil
4. Dietary and Lifestyle Changes
A healthy diet provides nutrients for stronger, shinier strands. Stay hydrated, reduce stress, and get adequate sleep. You can also make your hair shiny naturally with the right lifestyle habits.
Hair-healthy nutrients:
Protein – eggs, fish, beans
Omega-3s – salmon, walnuts
Iron – spinach, lentils
Vitamin C – citrus fruits, tomatoes
Vitamin E – nuts, seeds
5. Professional Treatments
Salon treatments like Brazilian Blowouts, keratin, and hair glossing boost shine. They smooth the cuticle and reflect light better. Discover the best shampoo for shiny hair from your stylist.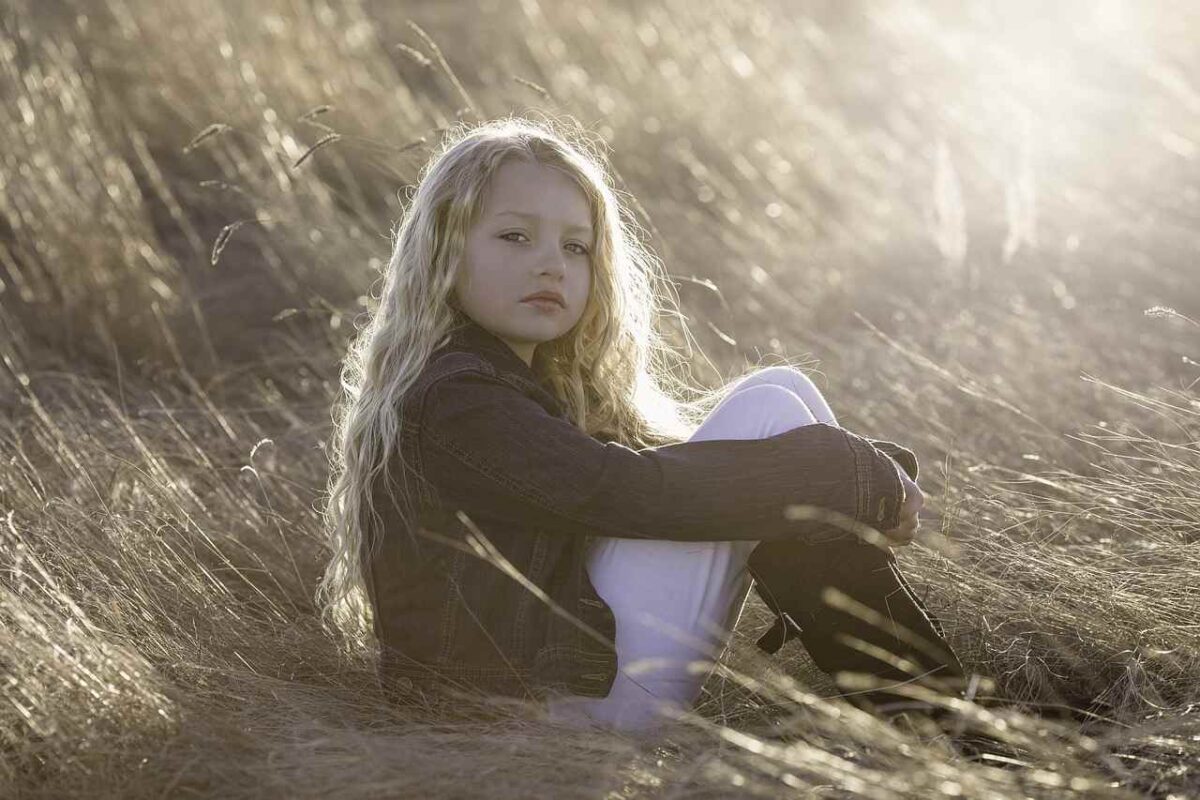 Women getting a professional hair gloss treatment. Image courtesy Pexels.
DIY Remedies for Shiny Hair
These homemade hair masks and treatments promote brilliant shine:
Avocado hair mask: Mash 1 ripe avocado + 1 egg yolk + 2 Tbsp olive oil. Leave on hair 30 mins, then rinse.
Apple cider vinegar rinse: Mix 1 cup ACV + 1 cup water. Rinse hair after shampooing, then rinse out the vinegar.
Beer rinse: Flat beer contains nutrients that add shine. Rinse hair with beer after shampooing. You can also try these home remedies for glossy hair.
Glycerin and rosemary spray: Mix 15 drops rosemary essential oil with 1/2 cup water + 1 tsp glycerin in a spray bottle. Mist on damp hair and style as usual.
Products for Glossy Hair
The right haircare products can enhance shine and create glass-like gloss. Use these best hair care products for maximum results.
| Shampoos | Conditioners | Serums & Oils |
| --- | --- | --- |
| Moroccanoil Hydrating Shampoo | It's A 10 Miracle Leave-In Product | Oribe Gold Lust Nourishing Hair Oil |
| Redken Glass 01 Smoothing Shampoo | Briogeo Don't Despair, Repair! Conditioner | R+Co Glass Shine |
| Shea Moisture Manuka Honey & Yogurt Shampoo | Davines Naturaltech Replumping Superactive | Verb Ghost Oil |
Expert Advice and Haircare Routines
Celebrity hairstylists weigh in on best practices for maximizing shine:
"Apply conditioner from roots to ends and let it penetrate for a few minutes before rinsing out. This extra time conditions hair properly for light reflection." – Chris Appleton, Jennifer Lopez's hairstylist
"I massage a few drops of hair oil through the mid-lengths and ends before blow drying. The heat activates the oils to increase shine." – Justine Marjan, Ashley Graham's hairstylist
Sample Routine:
Shampoo with a moisturizing shampoo
Use a deep conditioning hair mask 1-2 times per week
Rinse with cool water to seal cuticle
Apply shine spray or serum to damp hair
Rough dry hair with a towel – avoid rubbing
Blow dry using a brush to smooth hair cuticle
Finish with a light hold hairspray for frizz control
Common Mistakes to Avoid
Overwashing hair – strips natural oils
Rubbing wet hair in a towel – causes cuticle damage
Using hot tools excessively – causes dryness and breakage
Skipping conditioner – leaves hair unmoisturized
Using wrong products for your hair type
Maintaining Glass-Like Shine
Don't expect glass hair overnight – consistency is vital. Some tips:
Use a clarifying shampoo once a week
Apply weekly hair masks for deep conditioning
Get a gloss treatment touch up every 4-6 weeks
Use an oil, serum or heat protectant when heat styling
Drink plenty of water and eat a balanced diet
Get regular trims to prevent split ends
Protect hair from chlorine, salt water and sun exposure
With diligent haircare, you can achieve salon-worthy glass hair! Let your locks shine bright with these tips to get super shiny hair overnight. Maintain that shiny hair after coloring with the right products and techniques.
Extremely reflective shine
Slick, polished finish
Straight, smooth styling
Light-catching glossy look
Appearance of wet or damp hair
This popular style has gained traction due to its association with luxury, health, and beauty. The glass-like sheen gives the impression of hair that is very strong, hydrated, and well cared for.
While optimal for straight, fine hair, those with thick or curly hair can also achieve the glass hair look by straightening their hair beforehand. The end result is luminous, light-refracting strands for a head-turning shine.
Tips for Achieving Glass-Like Shine
Achieving glossy, reflective glass hair requires a multi-step approach. Follow these tips for each step of your haircare routine:
1. Cleanse and Clarify
Use a clarifying shampoo once a week to remove residue, hard water minerals, and product buildup that can dull hair's shine.
Alternate your clarifying shampoo with a moisturizing shampoo for daily cleansing.
When shampooing, focus just on the scalp and roots to avoid over-stripping ends.
2. Deeply Condition
Hydrating hair masks and leave-in conditioners are vital for soft, shiny hair.
Look for moisturizing ingredients like coconut oil, argan oil, and aloe vera.
For extra nourishment, apply a hair mask 1-2 times per week.
3. Try Heat-Activated Products
Shine serums with silicones reflect light and smooth the hair cuticle.
Heat protectant sprays shield hair from styling damage while adding gloss.
Apply these heat-activated products before blow drying or using hot tools.
4. Make Dietary Changes
Foods high in omega-3s, vitamin E, zinc, and B vitamins promote shine.
Consume more healthy fats, nuts, seeds, eggs, citrus, and avocados.
Stay hydrated and minimize fried foods and sugar for healthier hair.
5. Get Professional Treatments
Keratin treatments can make the hair appear glassy and frizz-free for months.
Glossing treatments add shine and dramatically improve hair's condition.
However, these salon services tend to be expensive. Proceed with caution.
DIY Remedies for Natural Shine
For glassy locks without the price tag, try these homemade recipes:
Avocado Hair Mask for Shine
Mash 1 ripe avocado and mix with 1 tablespoon olive oil. Apply to damp hair. Let sit 30 minutes before rinsing. Avocado moisturizes while olive oil seals in shine.
Apple Cider Vinegar Rinse
Stir 1/4 cup ACV into 4 cups water. After shampooing, pour over the hair and let sit for 1-3 minutes. Rinse out. This removes residue and closes the cuticle for light reflection.
Rice Water Rinse
Boil 1 cup rice in 4 cups water for 15 minutes. Strain out the rice and use the starchy water on your hair after shampooing. Gently pat dry.
Reflective Hair Products
| | |
| --- | --- |
| Product | Benefits |
| Moroccanoil Treatment | Argan oil repairs damage and boosts shine |
| Olaplex No.7 Bonding Oil | Rebuilds bonds and softens for gloss |
| Redken Glass 01 Smoothing Serum | Seals split ends and add intense shine |
| Living Proof No Frizz Vanishing Oil | Seals split ends and adds intense shine |
These pro-quality products provide light-diffusing oils, silicones, and polymers that amplify your hair's natural shine. When shopping, look for words like gloss, glaze, shine, and radiance on the label.
Expert Tips for Glass Hair
Celebrity hairstylist Jen Atkin recommends these tips for maximizing shine:
"Protect it from damage. Avoid overwashing, over styling, and extreme heat. Prioritize hair health."
"Add lightweight shine boosters. Try multipurpose oils or silkening serums for flawless shine."
"Don't overdo oils. Nourish hair without weighing it down."
"Prep with a heat protectant before any hot tools." This shields from damage while priming for shine.
"Finish with something shiny like a smoothing balm or styling creme."
Common Mistakes
It's easy to sabotage your glass hair goals accidentally. Avoid these pitfalls:
Overwashing and aggressive brushing causes frizz
Heat damage from excessive hot tool use without protection
Products that dull hair or leave waxy buildup behind
Skipping regular trims to remove split ends
Daily tight hairstyles that cause breakage
Maintaining Glass Hair
Achieving glossy, glass-inspired hair is one thing but maintaining it is another. Here are some upkeep tips:
Use a clarifying shampoo once a week.
Apply a deep conditioner 2-3 times per week.
Get a trim every 6 – 8 weeks to keep hair healthy.
Use protective styles like braids or buns to prevent over-styling.
Sleep on a silk pillowcase to minimize friction.
Use dry shampoo to refresh hair between washes.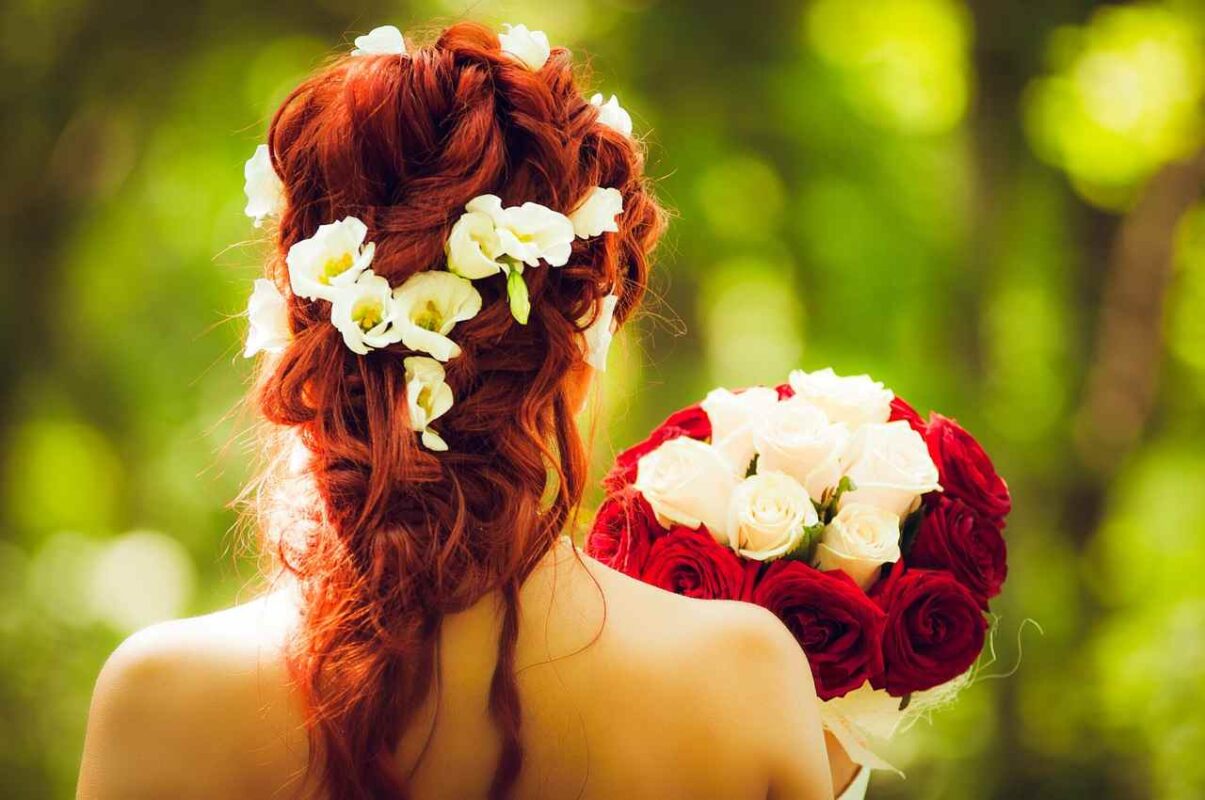 Conclusion
Glass hair offers a reflective, luminous shine for a luxurious finish. While partly genetic, the right regimen can help enhance your hair's natural radiance. Focus on keeping hair properly cleansed, deeply conditioned, and protected from damage. Boost shine with oils, serums, heat products and DIY treatments. With diligent care over time, you can unlock dazzling glass-inspired locks.
What tips do you find best for getting glossy hair? Have you tried any DIY homemade recipes or products that worked well? Share your shiny hair secrets in the comments!
FAQS
How can I achieve a glass-like shine in my hair?
Some tips for getting glass hair include using clarifying shampoos, deep conditioning treatments, heat protectant sprays before heat styling, getting occasional salon glossing services, using shine enhancing oils/serums, protecting hair from damage, and getting regular trims. Having a comprehensive haircare routine focused on shine is key.
What are some natural remedies for shiny hair?
Home remedies that can boost shine include avocado hair masks, apple cider vinegar rinses, beer rinses, and spraying mixtures with glycerin or rosemary oil onto damp hair before styling. Eating a diet rich in omega-3s, protein, vitamins and minerals promotes hair health. Staying hydrated and moisturizing hair daily also helps.
Is there a specific haircare routine for achieving glossy hair?
While everyone's hair is different, some examples of routines for glossy hair include:
Shampoo 2-3 times a week with a moisturizing, sulfate-free shampoo
Use a weekly hydrating hair mask
Rinse with cool water and apply a serum, oil or cream to damp hair
Gently pat dry hair with a towel, then air dry or blow dry using a brush
Limit use of hot tools and heat styling
Get an occasional salon gloss or keratin treatment
Use an overnight hair repair treatment 1-2 times per week
Get trims every 6-8 weeks to prevent split ends
Referrence
HaircareMagazine.com – Tips for Achieving Glass Hair
Health&BeautyExperts.com – Top Products for Shiny Hair
BeautyGuruInsights.com – DIY Treatments for Hair Shine
ProfessionalStylistGuide.com – Glossy Hair Treatments
NutritionForHairHealth.com – Dietary Tips for Hair Shine