Shiny, glossy hair is the epitome of healthy, beautiful locks that make a statement. With the right hair care regimen using top hair care products, you can enhance your hair's natural shine and achieve stunning glossy locks.
Table of Contents
Understanding the Role of Fatty Acids
Fatty acids like omega-3, omega-6 and omega-9 are crucial in boosting shine and minimizing frizz. As Evalectric notes:
"Healthy fats are a vital part of nourishing hair follicles and producing sebum – the oily substance secreted by hair follicles that keeps hair flexible, shiny, and moisturized."
Intense moisturization with ingredients like olive oil and coconut oil can deeply hydrate hair and restore glossiness.
Benefits of fatty acids:
Strengthen hair follicles
Boost shine
Reduce frizz
Provide intense moisturization
Expert Recommendations for Achieving Glossy Locks
Evalectric's experts emphasize the power of the right ingredients:
"Look for formulas with nourishing oils, ceramides to repair damage, and polymers that coat the hair shaft to seal in moisture and create an ultra-shiny finish."
They highly recommend Brillante Protect & Shine Oil – a lightweight serum that detangles, hydrates and imparts brilliant shine.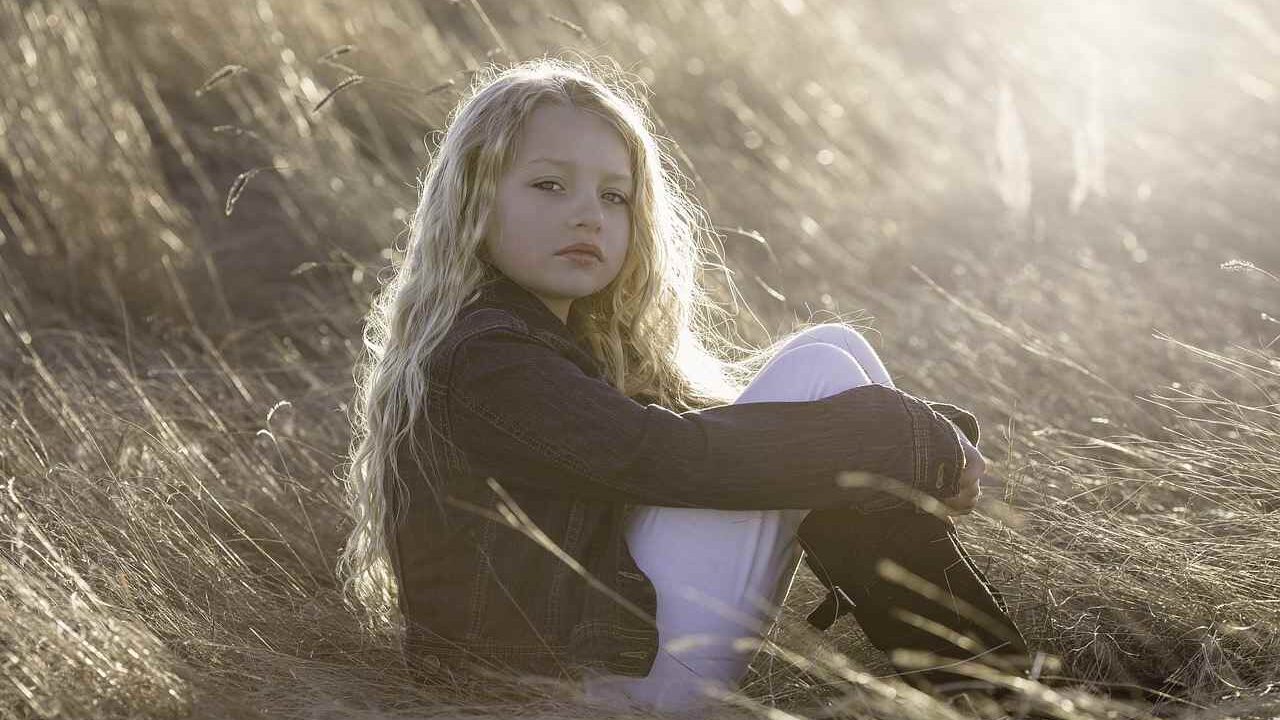 The Best Hair Products for Shine in 2023
InStyle surveyed the top hair products for shiny, glossy hair in 2023:
Shampoos and Conditioners
Dove Beauty Hair Therapy Ceramide Brilliant Gloss & Repair Shampoo and Conditioner
Maui Moisture Heal & Hydrate + Shea Butter Shampoo and Conditioner
R+Co Gemstone Color Shampoo and Conditioner
Natural Hair Products
Briogeo Be Gentle, Be Kind Avocado + Quinoa Co-Wash
Ouidad Curl Quencher® Moisturizing Styling Gel
CurlyWorld Curl Keeper Original Leave-In Conditioner
Serums and Oils
Versed Just Breathe Clarifying Serum
Moroccanoil Treatment Original
Drybar Liquid Glass Miracle Smoothing Sealant
Dove Beauty Hair Therapy leverages ceramide technology to transform dry, damaged hair and impart brilliant shine.
Rossano Ferretti's Brillante Protect & Shine Oil
The celebrity hairstylist Rossano Ferretti strongly advocates using Brillante Protect & Shine Oil as the final step of any hair routine.
He highlights its extraordinary shine-enhancing powers:
"It's incredibly lightweight, won't weigh hair down, and the shine it gives is exceptional. Just a few drops impart brilliant luminosity, movement, and silkiness."
Brillante Oil is powered by a signature blend of 9 high-performing oils, antioxidants, and UV filters that deeply nourish hair, boost radiance, and protect against damage.
Hair Adviser's Tips for Shiny and Glossy Hair
The experts at Hair Adviser recommend these products for maximizing shine:
Shampoo: Kérastase Discipline Bain Fluidealiste Shampoo
Conditioner: Olaplex No.5 Bond Maintenance Conditioner
Mask: Briogeo Don't Despair, Repair! Deep Conditioning Hair Mask
Serum: Moroccanoil Treatment Original
Oil: Verb Ghost Oil
They emphasize shampooing less often, using cooler water, blotting wet hair, and minimizing damage from heat styling.
Unlocking Shiny Hair: Tips and Tricks
George Haircare recommends this simple routine for glossy hair:
Shampoo with a gentle cleanser
Condition and detangle hair
Apply leave-in conditioner
Let hair air dry or diffuse on low heat
Finish with a smoothing serum or oil
Techniques to unlock healthy, glossy locks:
Reduce shampooing to 2-3 times per week
Use a wet brush and gently detangle in the shower
Blot hair with a towel to remove excess water
Air dry whenever possible
Always use heat protectant before hot tools
For curly hair, Society's Pro Stylists suggest these tips for caring for curly hair.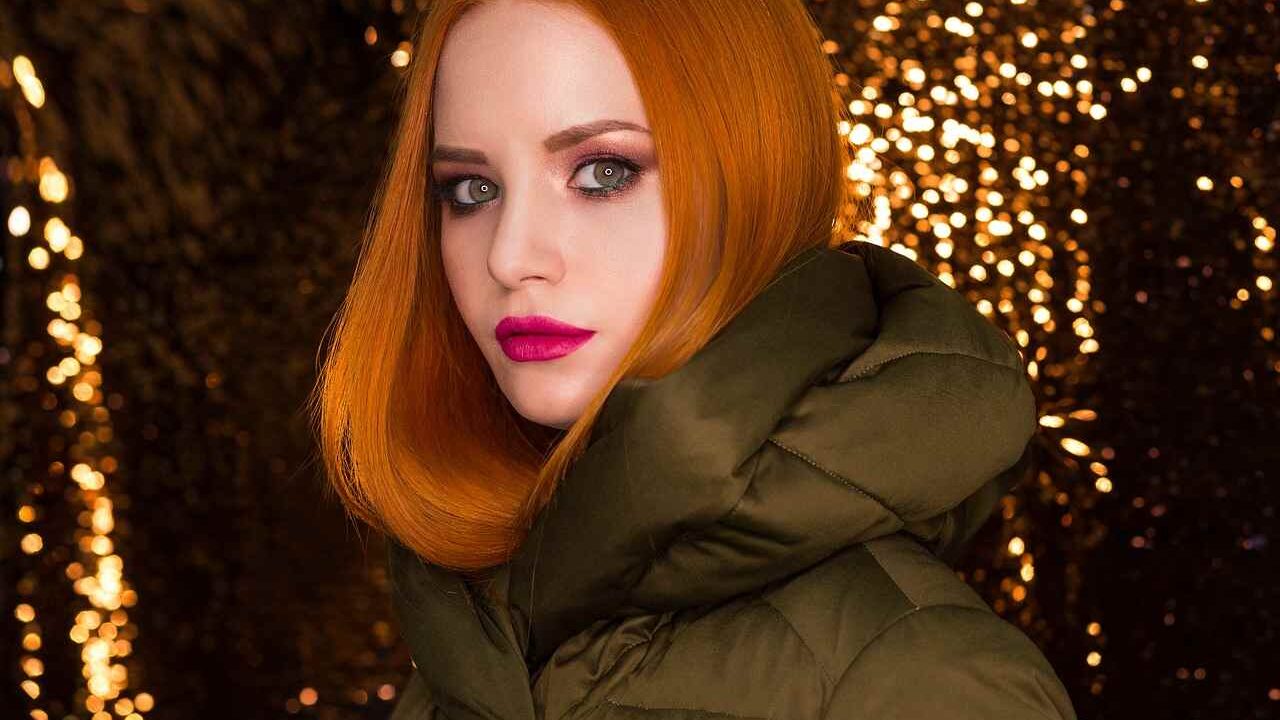 Achieve Stunning Glossiness with Moroccan oil Glimmer Shine Spray
Adore Beauty highlights Morroccanoil Glimmer Shine Spray as a top product for taming frizz and imparting phenomenal shine:
"This weightless spray is ideal for all hair types. It contains Argan Oil, vitamins, antioxidants, and exotic oils to leave hair looking healthy, glossy and full of shine."
It transforms lackluster strands, helps regulate moisture, and enables hair to reflect light for a dazzling, glossy finish.
Science, Tips, and Trends for Achieving Shiny Hair
The experts at HUM Nutrition break down the science behind shiny hair:
"The cuticle is the outermost layer of the hair strand. When the cuticle lies flat and smooth, it creates a glossy effect as it reflects light."
Tips to smooth the cuticle:
Keune Brilliant Gloss Spray – Diamond extract helps repair the cuticle
Aussie Miracle Moist Shampoo – Rosehip oil nourishes the cuticle
John Frieda Frizz Ease Serum – Seals and smoothes the cuticle
They note the popularity of clean, vegan products and creative styling like accessorizing with headwraps.
Tips and Tricks for Instantly Shiny Hair
Grove Collaborative recommends these methods for instant shine:
Rinse hair with cool water to help seal the cuticle
Apply Rahua Classic Hair Mask for lightweight nourishment
Finish with EVA NYC Mane Magic for frizz-free shine
Create slicked styles with Briogeo Rosarco Milk and layer with serum
Use microfiber towels and pillowcases to reduce friction
Natural ingredients like bamboo extract and horsetail silica also boost shine.
How Panthenol Adds Shine to Hair
Panthenol is the provitamin of B5 and a common ingredient in hair products. FUL London explains how it works:
Attracts and retains moisture in the hair fiber
Coats the surface of the cuticle for added shine
Prevents static and flyaways
Softens hair and improves manageability
Panthenol penetrates the hair shaft to provide long-lasting effects. Using panthenol-enhanced products creates noticeably shinier, smoother hair.
| Product | Key Benefits |
| --- | --- |
| Fekkai Brilliant Glossing Shampoo | Cleanses gently while adding brilliant shine |
| Redken Extreme Shampoo | Fortifies and smooths hair |
| It's A 10 Miracle Leave-In Product | Detangles, enhances shine, and controls frizz |
Top Leave-In Conditioners for Deep Nourishment
Scandinavian Biolabs recommends these top leave-in conditioners for maximizing nourishment and shine:
Ouai Leave-In Conditioner – Smoothes hair and adds glossy shine
Bumble and Bumble BB. Detangler – Ultra-hydrating and friction-reducing
Versed Day Maker Lightweight Leave-In Conditioner – Perfect for fine hair
DevaCurl One Condition Original – Defines curls and boosts moisture
Deeply nourishing leave-in treatments transform hair texture, boost hydration, and promote a healthy, glossy finish.
Unlocking the Secrets of Radiant Hair Care
Mario Herbal reveals how to achieve radiant locks:
Gentle cleansing – Use hydrating shampoos and conditioners
Daily hydration – Incorporate masks and leave-ins
Proper styling – Always use heat protection and avoid over-drying
Targeted treatments – Serum, oils and creams add shine
With a complete hair care routine focused on gentle care and moisture retention, you can reveal your hair's natural brilliance and shine.
Embracing Healthy Locks for the Entire Family
The Honest Company recommends using their Lightweight Serum spray for all hair types. It:
Instantly smoothes and softens hair
Reduces frizz and flyaways
Protects against heat damage
Leaves hair touchably soft without greasiness
Works well even for fine hair
For best results, apply to damp hair before heat styling or air drying.
The Duchess of Cambridge's Shiny Hair Secrets
The Duchess of Cambridge's famously glossy locks have been emulated by many. Historic Cornwall suggests a budget-friendly option to achieve her signature shine:
"The Duchess is believed to rely on Kerastase Elixir Ultime Original Hair Oil, which offers frizz protection and luminous shine. The Garnier Ultimate Blends Argan Oil & Almond Cream gives a similar effect for far less."
With its blend of Moroccan argan and almond oils, this cream offers affordable nutrition and radiance for damaged hair. Follow the Duchess's lead for flawlessly glossy strands.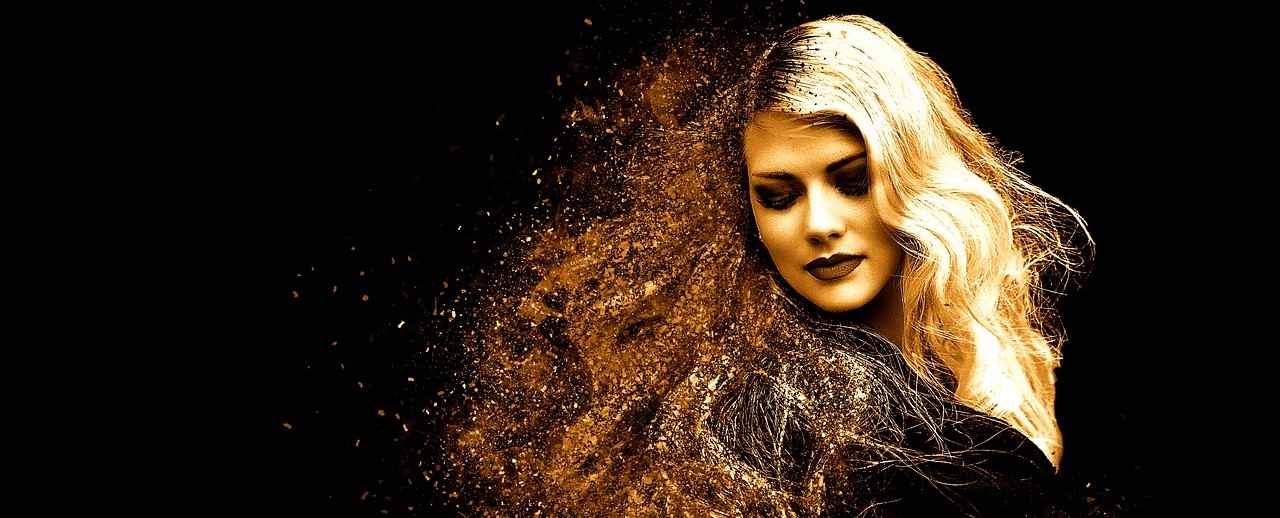 Conclusion
Achieving shiny, glossy hair relies on high-quality products, gentle care, and smart styling techniques. Focus on nourishing and protecting the hair shaft, smoothing the cuticle, and locking in moisture. Expert-recommended shampoos, conditioners, masks, serums and oils help boost shine and manageability. With the right regimen, you can reveal remarkably luminous, healthy and beautiful locks.
FAQ
What are the best hair care products for shiny locks?
Some top-rated products for boosting shine include Moroccanoil Treatment Original, Olaplex No.7 Bonding Oil, Redken Frizz Dismiss Instant Deflate, and Amika Bust Your Brass Cool Blonde Shampoo. Using shampoos, conditioners, serums and oils with moisturizing ingredients can enhance shine.
How can I make my hair look glossy and healthy?
Focus on hydration, nourishment and protecting the hair cuticle. Use shampoos and conditioners that smooth the cuticle layer, followed by masks, leave-ins and oils to boost moisture. Avoid over-washing, heat damage and rubbing wet hair with towels.
Are there specific shampoos and conditioners for achieving glossy hair?
Yes, many brands offer shampoo and conditioner sets focused on boosting shine. Some examples are Garnier Fructis brilliant shine shampoo and Conditioner, L'Oreal Paris Elvive 8 Second Wonder Water shampoo and conditioner, and Matrix Biolage glossing shampoo and conditioner.
What ingredients should I look for in hair products to enhance shine?
Ingredients like panthenol, camellia seed oil, argan oil, olive oil, ceramides, and polymers help smooth and seal the cuticle to reflect light and boost shine. Silicones can temporarily improve shine but may cause buildup.
Can I achieve glossy locks with natural or organic hair care products?
Definitely, brands like SheaMoisture, Carol's Daughter, and BrioGeo offer sulfate-free, natural hair products using plant oils, kinds of butter and extracts to hydrate hair and enhance shine. As long as you focus on gentle, moisturizing ingredients you can get great results.
References