Healthy, strong, and shiny hair is a sign of beauty that many strive for. While commercial hair products are easily available, DIY hair masks made from natural ingredients can often provide better nourishment for your locks. The best part is that these DIY hair treatments are easy to make using common ingredients from your kitchen!
This article will discuss the benefits of homemade hair masks, provide recipes for different DIY hair conditioning treatments, and give tips on how to maximize their effectiveness for your hair's needs. Follow these natural hair care remedies to enhance your hair health and beauty!
Table of Contents
Why Choose DIY Hair Masks?
Homemade hair masks have several advantages over commercial products:
Natural ingredients like oils, fruits, herbs provide vitamins and nutrients that nourish hair from within. They are safe and free from harsh chemicals.
Ingredients are customizable according to your hair type and concerns. You can experiment and adjust recipes to suit your needs.
Cost-effective as ingredients are affordable and easily available in your pantry.
Addresses hair concerns like dryness, frizz, damage, hair fall, etc. through careful ingredient selection.
Provides deep conditioning and strengthening of hair. Leads to improved texture, shine and manageability.
Enhances overall hair health and beauty. Regular use reduces hair problems over time.
In summary, customized DIY hair masks made from natural ingredients provide a safe, economical and effective solution for healthy hair.
Top DIY Hair Mask Ingredients
Some amazing ingredients that can be used to create nourishing hair masks:
Oils
Coconut, olive, almond and castor oils – Rich in Vitamin E and fatty acids that moisturize and condition hair. Reduce protein loss and repair split ends.
Argan oil – Contains antioxidants that strengthen hair and boost shine. Softens hair and treats frizz.
Dairy
Yogurt – Has protein, vitamins B5 and D which strengthen hair follicles and promote growth. Hydrates and conditions hair.
Milk – High in protein, calcium, and vitamins A, D, E, and B12. Softens hair and adds shine.
Fruits
Bananas – Provide moisture, manageability and shine. Strengthen and protect hair.
Avocados – Rich in vitamins, minerals and monounsaturated fatty acids. Nourish and soften hair.
Strawberries – Contain antioxidants that protect hair from environmental damage. Exfoliate scalp and boost shine.
Others
Honey – Natural humectant that hydrates hair. Has antimicrobial properties that improve scalp health.
Eggs – Rich in protein and biotin which strengthens hair and boosts growth.
Apple Cider Vinegar – Balances pH, exfoliates scalp and boosts shine. Removes product buildup.
Tea tree oil – Antifungal and antimicrobial properties improve scalp health. Stimulates hair follicles.
DIY Hair Mask Recipes
Now that you know which ingredients to use, let's look at some easy homemade mask recipes to address different hair needs:
1. Coconut Oil, Yogurt and Honey Hair Mask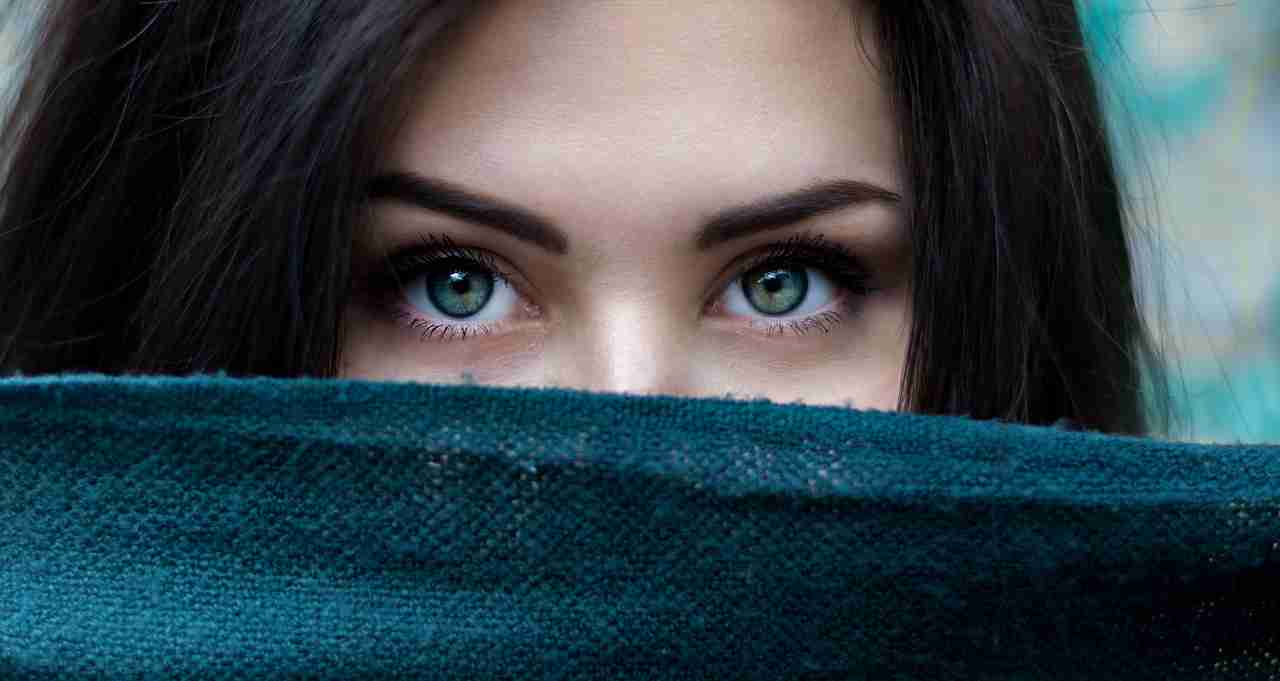 Ingredients:
2 tablespoons coconut oil
1 tablespoon honey
1 tablespoon yogurt
This nourishing mask hydrates dry hair and repairs damaged strands. The fatty acids in coconut oil penetrate hair shafts to moisturize hair. Honey seals in the moisture while yogurt conditions the hair and prevents protein loss.
How to use:
Mix all ingredients in a small bowl.
Apply evenly on damp, freshly shampooed hair.
Leave for 20-30 mins then rinse out thoroughly with water.
Shampoo and condition as normal.
Use 1-2 times a week for very dry or damaged hair.
2. Avocado and Olive Oil Mask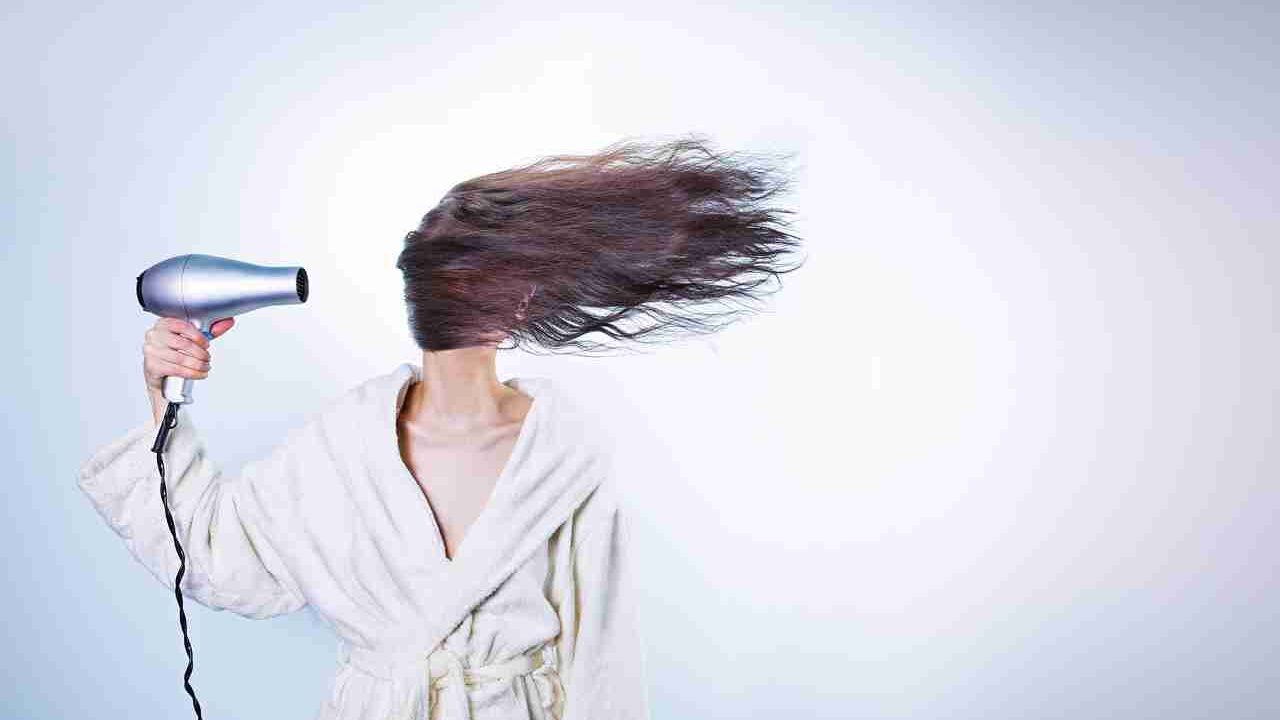 Ingredients:
1 ripe avocado
1 tablespoon olive oil
Avocados contain oleic acid which penetrates the hair shaft and provides deep conditioning. Olive oil is rich in antioxidants and vitamins A, E, D, K. Together, they boost moisture and strengthen hair.
How to use:
Mash the avocado pulp until smooth. Mix in the olive oil.
Apply this mask from roots to tips on slightly damp hair.
Leave for 30 mins then rinse thoroughly with cool water.
Use a mild shampoo afterwards.
Use weekly for dry, frizzy or damaged hair.
3. Banana and Coconut Milk Mask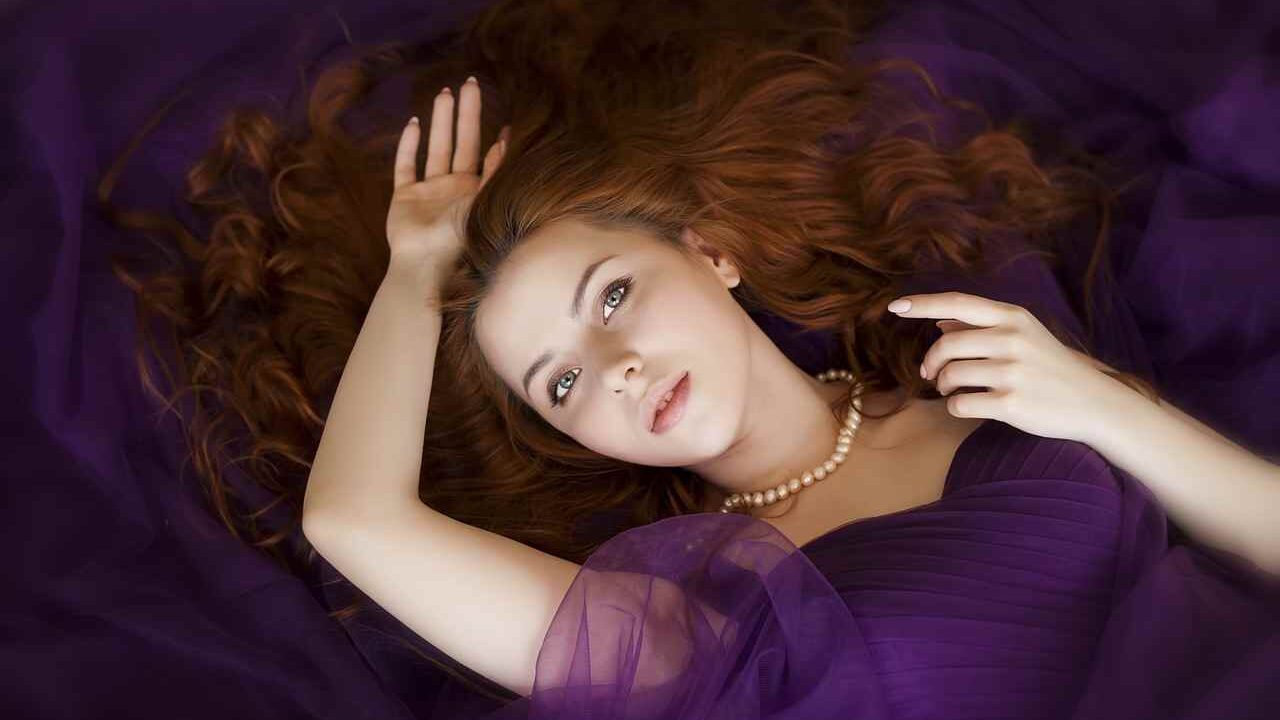 Ingredients:
1 ripe banana
1⁄4 cup coconut milk
Bananas are packed with potassium, carbohydrates, vitamins and natural oils that nourish hair. Coconut milk has healthy fats and proteins to strengthen and moisturize hair.
How to use:
Mash banana well until smooth. Mix in coconut milk.
Apply this mask to damp, clean hair.
Leave for 20 minutes then rinse out thoroughly. Shampoo as usual.
Use 1-2 times a week for added moisture and manageability.
4. Beer and Aloe Vera Mask
Ingredients:
1 cup beer (room temperature)
2 tablespoons aloe vera gel
Beer acts as a setting lotion and adds volume and shine. Aloe vera nourishes hair, reduces dandruff, and soothes the scalp. The combination gives lightweight conditioning.
How to use:
Mix beer and aloe vera gel in a bowl.
Apply thoroughly on scalp and hair after shampooing.
Leave for 5 minutes then rinse out with cool water.
Follow with conditioner.
Use 1-2 times a month for added volume and shine.
DIY Masks for Different Hair Concerns
You can customize hair masks according to your hair type and the results you desire:
Dry and Damaged Hair
Recommended masks: Avocado and olive oil mask, coconut oil and honey mask
Frizzy Hair
Recommended masks: Banana and coconut milk mask, aloe vera and coconut oil mask
Dull and Limp Hair
Recommended masks: Beer and aloe vera mask, egg yolk and olive oil mask
Hair Growth
Recommended masks: Onion juice and olive oil mask, castor oil and coconut oil mask
Scalp Health
Recommended masks: Tea tree oil and aloe vera mask, apple cider vinegar rinse
Tips for Using DIY Hair Masks Effectively
Follow these tips to get the most out of your homemade hair masks:
Determine your hair goals and needs before selecting ingredients to create a customized mask.
Use fresh ingredients for maximum benefits. Prepare the mask just before use.
Apply on freshly washed damp hair for better absorption.
Ensure the mask coats all strands from roots to tips. Use a wide-tooth comb if required.
For dry hair, apply oil before the mask and wash it off after the mask.
Use a shower cap if you don't want the mess. But avoid for more than 30 mins to prevent overheating.
Rinse with cool or lukewarm water to seal in moisture.
Limit use to 1-2 times per week for most masks to avoid overuse.
Store any leftover mask in the refrigerator for 2-3 days max. Discard batches with eggs after one use.
Expert Tips from Hair Care Professionals
We asked hair care experts to share their top tips on homemade hair masks:
"When it comes to hair masks, ingredients with emollient qualities like coconut oil, olive oil, avocados, and bananas are great for hydrating hair and retaining moisture." – Charlotte M., Salon Owner
"Pay attention to your scalp – ingredients like tea tree oil and aloe vera can help with issues like dandruff when applied there." – Lee W., Hair Stylist
"Don't overdo the masks. Using them too frequently can lead to greasiness or product buildup. Once or twice a week is enough for most people." – Robin A., Hair Care Educator
"Customize masks according to your hair type. More protein is great for fragile hair, while emollients are better for dry, brittle hair." – Hayley B., Natural Hair Blogger
Conclusion
DIY hair masks made from simple kitchen ingredients are an easy and effective way to give your hair some extra TLC without spending a fortune. It takes just a bit of time and effort to whip up a customized treatment that targets your specific hair needs.
Whether your goal is reducing dryness and damage, taming frizz, volumizing limp hair or promoting growth – homemade hair masks can help you achieve it. Just be sure not to overdo their use, and pair with a regular cleansing and conditioning routine for best results.
Your hair will thank you for these natural, nourishing treats! Which ingredient combinations will you try first for your hair goals?
FAQs
How often should I use hair masks?
For most hair types, using a hair mask 1-2 times per week is sufficient for getting the benefits. Using them too frequently like daily can over-moisturize hair and lead to greasiness.
What are the dos and don'ts of using hair masks?
DO:
Use fresh ingredients and make the mask just before use
Apply on damp, freshly washed hair for better absorption
Distribute evenly and cover hair from roots to tips
Rinse out thoroughly with cool water after the recommended time
DON'T:
Overdo the frequency of use (1-2 times per week max)
Leave on for more than 30 minutes to avoid overprocessing
Apply on dirty hair as it will not penetrate effectively
Use metal bowls or utensils as it can react with ingredients
What ingredients are suitable for making hair masks?
Some suitable ingredients are oils like coconut, olive, argan, eggs, yogurt, fruits like banana, avocado, aloe vera, honey, beer, vinegar, tea tree oil, etc. Pick ingredients suited to your hair goals.
Are there hair masks for different hair types?
Yes, ingredients can be customized for different needs:
Dry hair – banana, avocado, yogurt, olive oil
Oily hair – lemon, apple cider vinegar, clay
Damaged hair – eggs, coconut oil, honey
Dandruff – tea tree oil, aloe vera
Can hair masks cause allergies?
It's possible if you are allergic to certain ingredients. Do a patch test before first use. Avoid ingredients like eggs if you have sensitivity. Opt for gentle options like aloe vera, coconut oil, and shea butter. Discontinue use if irritation occurs.
Check out these additional resources for more tips on achieving shiny hair:
References
Paradiž, Vesna Kočevar, et al. "The application of herbs and oils as natural preservatives in natural cosmetics." Current opinion in green and sustainable chemistry, vol. 20, 2020, pp. 35-40.
Nesteruk, Elzbieta, et al. "Evaluation of hair damage after multiple exposures to environmental factors." Measurement, vol. 147, 2019, p.106893.
Surjushe, Amar, Resham Vasani, and D. G. Saple. "Aloe vera: a short review." Indian journal of dermatology, vol. 53, no. 4, 2008, p. 163.
Gavazzoni Dias, Maria Fernanda Reis. "Hair cosmetics: an overview." International journal of trichology, vol. 7, no. 1, 2015, p. 2.
Draelos, Zoe Diana. "Essentials of hair care often neglected: Hair cleansing." International journal of trichology, vol. 7, no. 2, 2015, p. 52.