A DIY hair spa allows you to pamper your locks in the comfort of your own home. These treatments nourish hair, leaving it silky, shiny, and hydrated. In this comprehensive guide, we will discuss everything you need to know about DIY hair spas, from benefits and ingredients to step-by-step instructions. Read on to learn how to give yourself a luxurious spa-like experience!
Table of Contents
Introduction
A DIY hair spa is a therapeutic hair treatment you can do in your own home using natural ingredients. It involves massaging hair-loving oils, butters, and masks into your strands and scalp to deeply nourish, hydrate dry hair, and repair damage.
The benefits of a DIY hair spa include:
Improved moisture retention
Boosted shine
Smoother, softer hair
Reduced frizz and flyaways
Strengthened and repaired hair
Stimulated hair growth
This article will provide hair care enthusiasts with everything needed to start enjoying regular at-home hair spa treatments. Follow our tips below to give your hair some well-deserved TLC!
What is a DIY Hair Spa?
A DIY hair spa is very similar to a professional salon hair treatment, but performed in your own bathroom. It involves thoroughly cleansing your hair, then applying a nourishing hair mask. This mask remains on your hair for 20-30 minutes while you relax, allowing the nutrients to deeply penetrate the hair shaft.
The main difference between a DIY spa and a salon spa is the active involvement required for a DIY treatment. You select the ingredients, create the mask, and apply it yourself. However, the results can be just as transformative.
DIY hair spas are extremely affordable compared to pricey salon treatments. You likely already have many of the ingredients at home. With a time investment of just 30 minutes to an hour, you can give your hair some serious TLC.
The Benefits of DIY Hair Spa
A DIY hair spa offers impressive benefits that improve the health and appearance of your hair. Here are some of the top reasons to treat your hair at home:
Deeply Hydrates Hair
The oils and butters used in DIY hair masks penetrate the hair cuticle to provide deep hydration that lasts. Regular spa treatments keep hair looking moisturized and feeling soft.
Adds Shine
Ingredients like olive oil and avocado oil coat the hair shaft to reflect light and leave hair looking glossy and luminous after a spa treatment.
Soothes Scalp
Massaging oils into the scalp during a hair spa soothes irritation and dryness. A healthy scalp means healthy hair growth.
Reduces Frizz & Flyaways
Deep conditioning masks allow moisture to reach the inner structures of the hair, reducing fraying and frizz even in humid weather.
Repairs Damage
Penetrating oils and nourishing ingredients repair damage from heat styling, chemical treatments, and environmental factors. Hair becomes stronger and more resilient.
Stimulates Growth
Increased blood circulation from massage, and nutrients absorbed during the spa boost hair follicle health and encourage growth.
Enhances Texture
Regular treatments make hair softer, smoother, and more manageable. Curls become bouncier and waves silkier.
After even one treatment, you'll notice a dramatic improvement in the look and feel of your hair.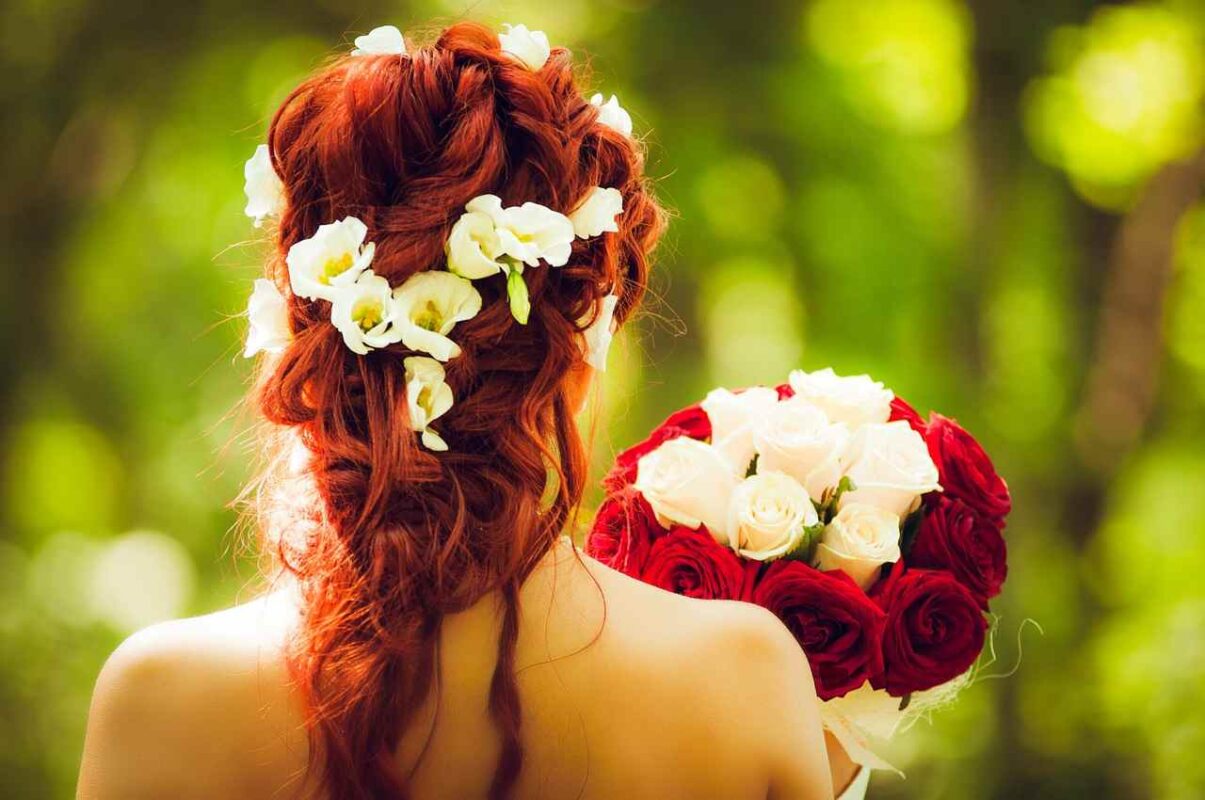 Essential Tools & Ingredients
Performing an at-home hair spa is simple with just a few key tools and ingredients. Here is an overview of what you'll need:
Tools
Shower cap or plastic wrap
Wide-tooth comb
Shower cap or plastic wrap
Soft towel
Heat cap (optional)
Oils
Coconut oil
Olive oil
Argan oil
Sweet almond oil
Butters
Essential Oils
Lavender oil
Rosemary oil
Peppermint oil
Tea tree oil
Fruit Purees
Avocado
Banana
Strawberry
Other
Honey
Greek yogurt
Mayonnaise
Eggs
Focus on natural ingredients free of harsh chemicals. You likely have many of these ingredients already in your pantry and fridge.
Step-by-Step Guide
Follow these simple steps for a relaxing at-home hair spa:
1. Wash and Condition Hair
Shampoo and condition your hair as normal to remove any dirt, oil, or product buildup. Be sure to really massage the scalp to boost circulation. Rinse thoroughly.
2. Mix Your Mask
Combine your chosen oils, butters, and other ingredients in a small bowl. For thinner hair, use lighter oils like coconut. For thicker hair, use heavier oils like olive and avocado.
Some popular recipes include:
Moisture mask: Blend an egg, olive oil, honey, and yogurt.
Damage repair mask: Mix coconut oil, shea butter, and lavender oil.
Growth booster: Combine castor oil, rosemary oil, and coconut oil.
3. Apply Mask Generously
Scoop the mask into palms and distribute it evenly from roots to ends. Ensure every strand is coated for maximum coverage. Use a wide-tooth comb to help.
Focus on massaging the scalp to increase blood flow and absorption of nutrients.
4. Cover Hair
Place a shower cap or plastic wrap over your hair to seal in moisture and warmth. For added heat, wrap your head in a warm towel.
Optional: Use a heat cap to allow deeper penetration of oils.
5. Leave On for 30 Minutes
Relax and allow your hair to soak in the beneficial ingredients for at least 30 minutes. Up to 1 hour is ideal for severely damaged hair.
6. Rinse Out Thoroughly
Rinse under warm water until water runs clear. Make sure to remove all oil and mask residue.
7. Style as Usual
Follow with your regular hair products and style as desired. Your hair will air dry beautifully soft, shiny, and frizz-free.
Repeat this hair spa treatment weekly or bi-weekly for best results. Your hair will feel pampered and look incredibly healthy.
DIY Hair Spa Recipes
Here are some nourishing hair mask recipes to address various hair care concerns:
Moisture Boosting Mask
This mask hydrates parched, dry hair.
Ingredients:
1 tbsp olive oil
1 tbsp coconut oil
1 tbsp honey
1 mashed banana
Mix ingredients until smooth. Apply to damp hair and let sit 30 minutes. Rinse.
Damage Repair Mask
This treatment helps repair split ends and structure damage.
Ingredients:
2 tbsp mayonnaise
1 egg yolk
1 tbsp honey
2 tsp argan oil
Whisk together ingredients. Apply to damaged mid-length to ends. Leave on 45 minutes. Rinse.
Dandruff Fighting Mask
This mask soothes and moisturizes a dry, flaky scalp.
Ingredients:
2 tbsp plain Greek yogurt
1 tbsp coconut oil
10 drops tea tree essential oil
Stir ingredients until blended. Massage into scalp and leave on 20 minutes. Rinse.
Volumizing & Growth Mask
This treatment stimulates the scalp to encourage hair growth.
Ingredients:
2 tbsp castor oil
1 tbsp coconut oil
5 drops rosemary essential oil
Mix oils and massage into scalp. Leave on 30-40 minutes. Rinse.
Customize recipes based on your hair's unique needs. Play with different ingredient combinations to find your perfect hair-loving masks.
Tips for a Relaxing DIY Spa Experience
To create a truly indulgent at-home spa experience, incorporate these relaxing elements:
Set the mood – Dim the lights, light candles, burn incense or essential oils, and play soft spa music.
Find your zen – Try meditating, practicing deep breathing, or doing light yoga during the hair mask treatment time. This reduces stress.
Pamper yourself – Give yourself a facial mask, paint your nails, or exfoliate your skin while your hair mask soaks in.
Take your time – Slow down and savor every step of the ritual. Don't rush the process.
Get comfy – Wear a cozy robe or lounge clothes. Make your bathroom feel like a spa.
Unplug – Put phones and other devices away to fully unplug and decompress during your DIY spa session.
Following these tips will transform an everyday hair treatment into a true luxury experience.
Frequently Asked Questions
How often should I do a DIY hair spa treatment?
For best results, aim for a weekly or bi-weekly hair spa treatment. Those with severely damaged hair can spa as often as 2-3 times per week.
When's the best time for a DIY hair spa?
Perform hair spa treatments on clean, product-free hair. Many people like to do their spa on the same day they wash their hair. Some prefer to shampoo first, while others shampoo after rinsing out the mask.
Can I reuse leftover hair mask?
It's best to make fresh hair mask each time to prevent bacterial growth. Discard any leftover product once your hair spa is complete.
How long does the hair spa results last?
With weekly treatments, expect the hydrating, repairing, and volumizing effects to last until your next spa session. Over time, you'll notice dramatically improved hair health.
Is a DIY spa safe for color-treated hair?
Yes, DIY hair spas are safe for colored hair. However, limit use of heat caps as this can accelerate fading. Stick to room temperature conditioning.
What if my DIY hair spa makes my hair greasy?
This means too much oil was used. Try reducing the amount of oils in your recipe by half. Also, rinse hair thoroughly after the mask. Clarify occasionally to prevent buildup.
DIY vs. Professional Hair Spas
| DIY Hair Spa | Professional Salon Spa |
| --- | --- |
| Very affordable | Expensive |
| Performed in your home | Visit a salon |
| Self-administered | Administered by a stylist |
| Flexible timing | Scheduled appointments |
| Ingredients you source yourself | Salon uses professional products |
| Limited equipment available | Access to salon tools and equipment |
| Results improve over time | Transformative results after one session |
While salon spa treatments deliver quick, dramatic outcomes, DIY hair spas provide similar long-term benefits with regular use. DIY spas are ideal for hair care devotees willing to invest the time. Salon treatments give instant gratification but come at a price.
Assess your budget, hair needs, and time commitment to decide which option is right for you. For most, a combination of professional and DIY treatments keeps hair healthy and gorgeous.
Maintaining Healthy Hair Post-Spa
To keep hair looking salon-fresh after your DIY hair spa, be sure to:
Use a gentle shampoo: Opt for sulfate-free formulas that won't strip hair.
Condition consistently: Use a weekly restorative mask in addition to daily conditioner.
Limit heat styling: Allow hair to air dry when possible and use heat protectant sprays.
Tame tangles gently: Always comb with a wide-tooth comb to avoid breakage.
Protect hair at night: Satin pillowcases prevent friction damage during sleep.
Eat a hair-healthy diet: Load up on foods rich in omega fatty acids, protein, vitamins, and minerals.
Stay hydrated: Drink plenty of water to nourish hair follicles.
Get regular trims: Trim split ends every 6-8 weeks to maintain healthy hair ends.
Conclusion
DIY hair spas are an indulgent yet affordable way to restore moisture, shine, and manageability to your locks. Learning the proper technique and finding your perfect mask ingredients are simple ways to care for your hair at home.
Incorporate our tips for prep, application, and post-spa maintenance into your hair care regimen to see gorgeous, healthy hair. Treating your strands to regular TLC will keep you looking salon-fresh!
Additional Resources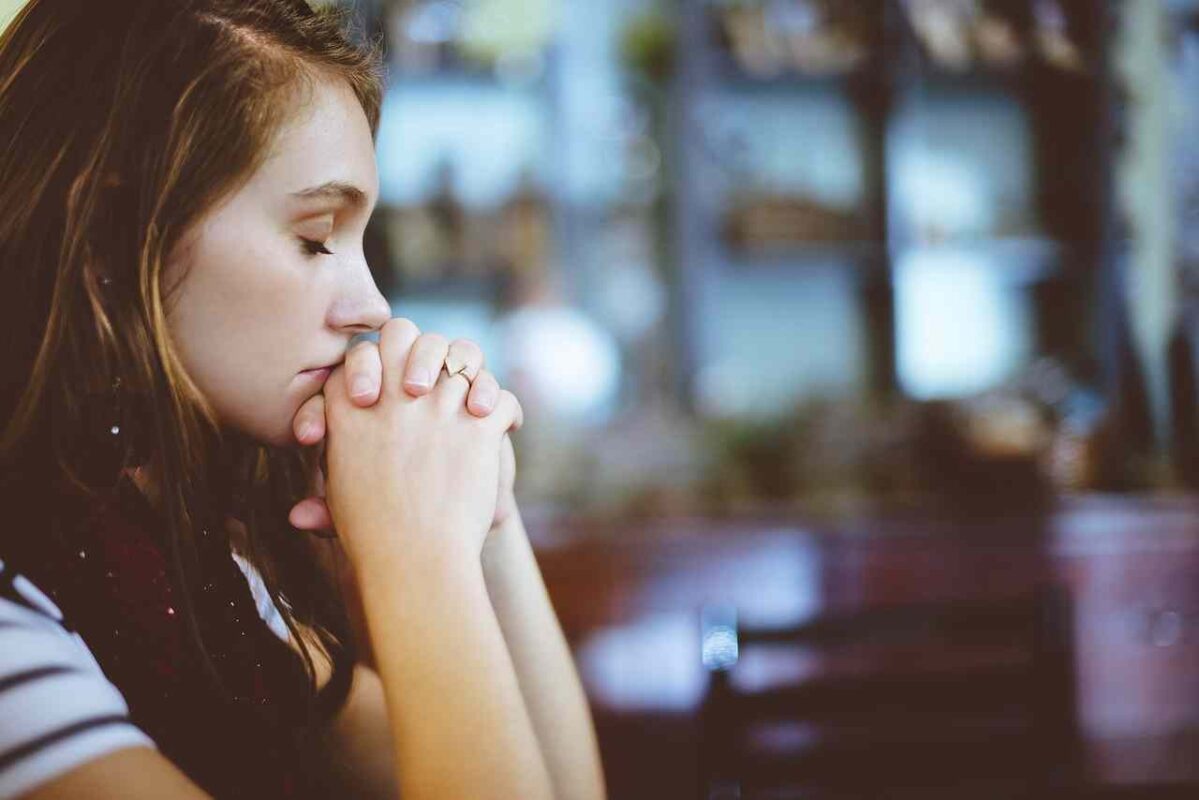 FAQs
How often should I do a DIY hair spa?
For damaged or very dry hair, a weekly DIY hair spa is recommended. For normal to dry hair, every 2 weeks is sufficient. Those with healthy hair can do a monthly DIY spa for maintenance. Avoid over-doing treatments as too much moisture can cause limp, greasy hair.
What are the benefits of a DIY hair spa?
The top benefits of DIY hair spas include: deep conditioning, improved moisture retention, added shine and softness, reduced frizz and flyaways, repaired split ends, soothed scalp, stimulated growth, enhanced curl pattern definition. Overall, spa treatments improve manageability.
Can I use household ingredients for a DIY hair spa?
Yes, everyday pantry items make excellent DIY hair spa ingredients. Coconut oil, olive oil, honey, eggs, yogurt, avocados, and bananas are all beneficial for hair. Additionally, you can use tea tree oil, rosemary oil, almond oil, vitamin E capsules, and other natural products.
Is a DIY hair spa suitable for all hair types?
DIY hair spas are safe for all hair types. However, ingredient amounts and treatment times may vary. Thinner hair needs lighter oils to avoid greasiness while thick, coarse hair benefits from heavier oils. Curly hair should focus on extra moisture and frizz reduction. Tailor your recipe and method to your hair.
Are there any side effects of a DIY hair spa?
When done properly, DIY spas have no negative side effects. However, be careful not to overdo oil amounts which can lead to greasy, limp hair. Always thoroughly rinse out products to prevent buildup. If you experience irritation from certain ingredients, discontinue use. Test for allergies before trying new ingredients.
References
https://www.stylecraze.com/articles/effective-hair-spa-treatments-that-you-can-do-at-home/
https://www.wikihow.com/Do-Hair-Spa-Treatments-at-Home
https://innovist.com/blogs/all/diy-hair-spa-treatments-at-home
https://www.healthshots.com/beauty/hair-care/hair-spa-at-home-diy-hair-spa-cream-for-long-and-shiny-hair/
https://www.bebeautiful.in/all-things-hair/hair-treatments/7-natural-ways-to-do-hair-spa-at-home
https://luxurycolumnist.com/hair-spa-at-home/