Having dry hair can be extremely frustrating. It leaves your hair looking dull, brittle and frizzy. Dry hair is caused by a lack of moisture in both the hair and scalp. Without proper hydration, hair cuticles lift and tangle easily. The good news is that with the right hair care regimen you can get your hair looking healthy, soft and shiny again. This article will explore everything you need to know about treating dry hair, from understanding the causes to helpful home remedies, products and lifestyle changes. Follow these tips and you'll have beautiful, silky-smooth hair in no time!
Table of Contents
Understanding Dry Hair
Dry hair occurs when hair lacks sufficient moisture. This leads to a rough texture and straw-like appearance. Some common signs of dry hair include:
Brittle, dull strands
Unmanageable frizz and flyaways
Split ends
Difficulty styling hair smoothly
Static and overall dryness
There are two main types of dry hair:
Dry scalp: This affects the scalp and causes flaky skin and itchiness along with dry hair.
Dry hair shaft: This is when the actual hair strand lacks moisture and elasticity leading to breakage.
Both need to be addressed with proper hydration. Check out these top dry hair care tips for more details on caring for dry hair.
What Causes Dry Hair?
There are a few key causes of dry hair:
External Factors
Weather: Cold, dry air in winter and hot, humid weather in summer can draw moisture from hair.
Heat styling: Frequent use of heating tools like blow dryers, straighteners and curling irons depletes moisture.
Over-washing: Washing hair too often with harsh shampoos strips the natural oils.
Chlorine: Swimming in chlorinated pools can damage hair and cause dryness.
Hard water: Mineral deposits from hard water coat the hair and make it prone to dryness.
Pollution: Dust, dirt and pollutants in the environment can clog hair follicles and cause dehydration.
Internal Factors
Age: Hair naturally loses moisture as we age leading to dryness and brittleness.
Hormonal changes: Fluctuations during pregnancy, menopause etc. can trigger imbalances in oil production.
Genetics: Some people are just prone to having naturally drier hair.
Scalp conditions: Dandruff, psoriasis and eczema can all contribute to dehydration.
Improper diet: Not getting enough healthy fats, vitamins and minerals can starve hair of nourishment.
Stress: High stress is linked to various hair problems including dryness and hair loss.
Clearly understanding the root cause of your dry hair allows you to customize an effective treatment plan. Check out this guide to dry vs damaged hair to better diagnose your specific hair issues.
Why Proper Hair Care is Crucial
Caring for your hair properly is key to preventing and treating dry hair. Here's what you need to focus on:
Moisture balance – Maintaining the right level of moisture in your hair is vital. Use hydrating products and avoid over-washing.
Healthy scalp – Keep your scalp exfoliated and moisturized to ensure healthy hair growth.
Gentle hair care – Use sulfate-free shampoos, lukewarm water and avoid abrasive brushing. Handle hair gently.
Damage control – Avoid heat tools, vigorous toweling and chemical treatments that can worsen dryness.
Nutrient-rich diet – Hair thrives on vitamins, minerals, healthy fats and hydration. Eat hair-healthy foods.
Stress management – High stress disrupts hormone balance. Practice self-care to keep stress in check.
With a consistent hair care routine using the right techniques and products, you can get your moisture levels back in balance. These expert tips can help you hydrate dry hair.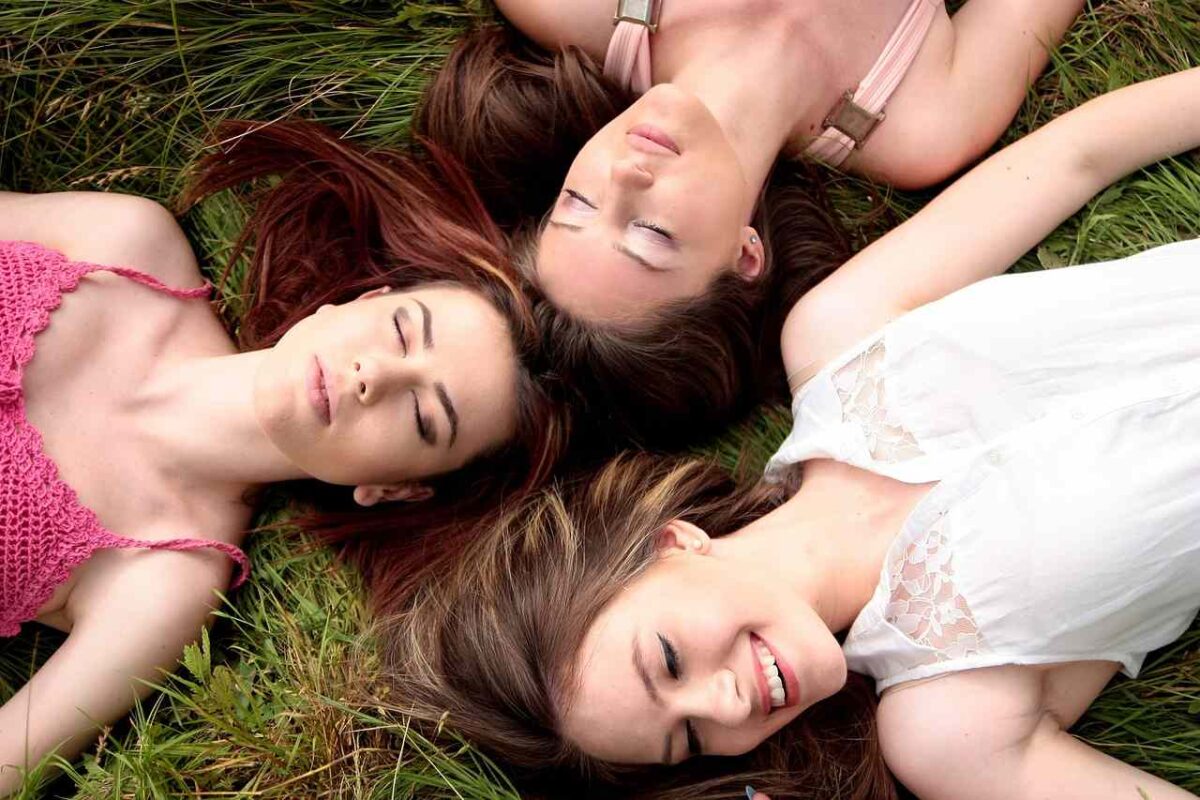 Natural DIY Remedies for Dry Hair
There are many ingredients from your kitchen that can provide intense hydration for dry hair when applied topically. Whip up these nourishing hair masks and treatments:
Avocado Hair Mask
1 ripe avocado
1 tbsp olive oil
1 tbsp honey
Mash the avocado pulp and mix the other ingredients. Apply to damp hair and let sit 30 mins before rinsing. The fatty acids deeply moisturize.
Mayonnaise Hair Treatment
1/2 cup mayonnaise
1 tbsp honey
5 drops lavender essential oil
Combine the ingredients and work through dry hair from roots to ends. Cover with a shower cap for up to an hour before washing out. The egg in mayo is super hydrating.
Banana Hair Mask
1 ripe banana
1 tbsp coconut oil
2 tbsp yogurt
Mash the banana well and combine everything. Apply thoroughly and leave on for 20-30 minutes before rinsing. Bananas condition and add shine.
Aloe Vera Gel
Scoop gel directly from an aloe leaf. Massage into scalp and hair. Leave on for 30 mins and rinse. Aloe deeply hydrates hair.
Apple Cider Vinegar Rinse
1/4 cup apple cider vinegar
1 cup water
Shampoo as usual then rinse hair with this mixture. It helps restore pH balance and retains moisture.
Coconut Oil Treatment
Massage oil into damp hair focusing on ends. Leave overnight. The medium-chain fatty acids nourish hair.
Glycerin Spray
1 cup water
1 tsp vegetable glycerin
10 drops rosemary essential oil
Mix together in a spray bottle. Mist onto damp hair and comb through. Glycerin acts as a humectant to draw moisture into hair.
Check out these natural remedies for dry hair for more hydrating DIY hair mask recipes and treatments.
Best Products for Treating Dry Hair
Using commercial hair products formulated for dry, damaged hair makes caring for it much easier. Look for these effective ingredients:
Moisturizing Shampoos
[Herbal Essences Bio:Renew Hydrate Coconut Milk Shampoo] – contains hydrating glycerin
[Garnier Whole Blends Replenishing Shampoo] – with nourishing botanical oils
[L'Oréal Paris Elvive Hyaluron + Plump Shampoo and Conditioner Set] – argan oil infused for deep conditioning
This comprehensive guide to shampoos can help you find the best shampoo for your dry hair needs.
Hydrating Conditioners
[Olaplex No.5 Bond Maintenance Conditioner] – shea butter enriching formula
[Garnier Whole Blends Replenishing Conditioner] – with reparative ceramides
[Shu Uemura Silk Bloom Conditioner] – infused with marula and mongongo oils
Deep Conditioning Masks
[R+Co Television Perfect Hair Masque] – intensely hydrating cream formula
[Christophe Robin] – made with avocado, olive and almond oils
[African Pride Moisture Miracle Moroccan Clay & Shea Butter] – shea butter and silk protein hair masque
Deep conditioning is the ultimate solution for dry hair care. Use weekly nourishing masks.
Leave-In Creams
[Moroccanoil All In One] – lightweight moisturizing cream
[amika Hydro Rush Intense Moisture] – argan oil-based leave-in treatment
[Sol de Janeiro Brazilian Joia Milky] – coconut milk anti-breakage cream
Using the right combo of shampoos, conditioners and masks provides lasting hydration and repairs damage caused by dryness.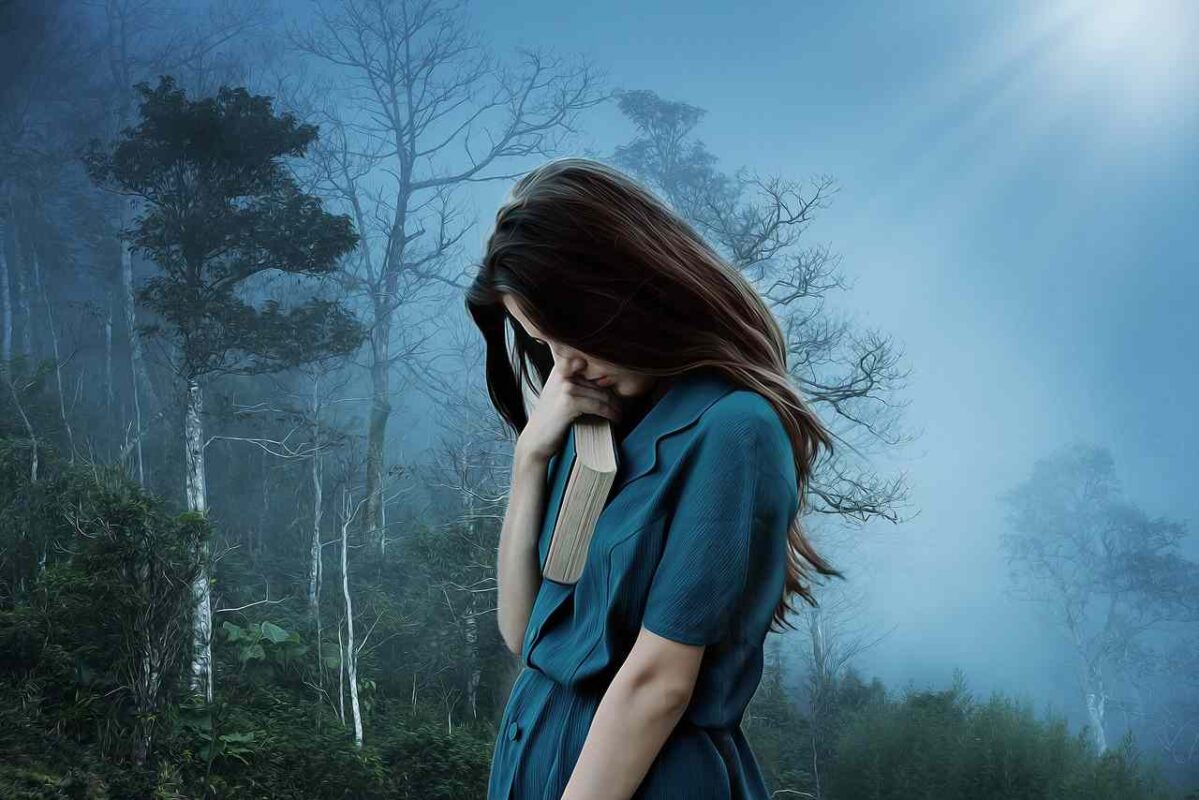 Diet and Lifestyle Tips for Healthy Hair
What you eat and how you live impact your hair health. Follow these tips:
Eat a balanced diet:
Healthy fats like omega-3s from fish, nuts and seeds
Hydrating fruits and vegetables
Protein for hair strength
Vitamins C, D, E, iron, zinc and B-vitamins
Drink plenty of water: Aim for 8 glasses per day minimum to hydrate hair from within.
Take supplements: Biotin, vitamin E and fish oil support healthy hair.
Reduce stress: Try meditation, yoga, journaling and other relaxation techniques.
Get 7-8 hours of sleep per night. Lack of sleep disrupts hormones.
Avoid harsh weather: Cover hair or use protective styles to shield from summer and winter elements.
Minimize blow drying: Let hair air dry when possible and use heat protectant sprays if using hot tools.
Gently detangle: Use a wide-tooth comb and work in sections to avoid breakage.
Use humidifiers: Adding moisture to the air prevents hair drying out.
Follow these expert tips for silky healthy locks to get the smoothest, shiniest hair ever!
Expert Tips from Hair Professionals
We asked hair experts to share their top tips for hydrating dry hair:
"Focus on nourishing your hair from the inside out through diet, supplements and hydration. Externally, regular deep conditioning treatments are key." – Charlene Johnson, salon owner
"Don't overload hair with harsh products or over-style. Let hair rest and focus on moisture-boosting ingredients like shea butter and avocado oil." – industry stylist
"Look for formulas with panthenol, glycerin and hyaluronic acid which act as humectants to attract and seal in moisture." – chemist, brand founder
"Protect hair from dryness by covering strands in satin bonnets or scarves at night, during weather extremes and when swimming." – master stylist and educator
"Scalp massages boost circulation providing nutrients to hair follicles. Massage in oils or masks once a week." – trichologist and nutritionist
Hair care experts emphasize being gentle overall and using hydrating ingredients while protecting hair from damage. Consistency is key!
Real-Life Success Stories
These women share how they successfully got their dry hair back to a healthy state:
Name: Julie, 29
Issue: Extremely dry, damaged hair
Solution: Weekly reparative hair masks, hydrating shampoo and conditioner, biotin supplements, limiting heat styling and following a hair-healthy diet. Her hair is now smooth and shiny.
Name: Lucy, 33 Issue: Dry, frizzy hair with split ends after pregnancy
Solution: Deep conditioning treatments, leave-in conditioner spray, silk pillowcase and occassional hot oil treatments. Her hair regained its pre-pregnancy health.
Name: Erica, 27 Issue: Dry, tangled hair with tons of flyaways and static
Solution: Switched to a nourishing botanical shampoo and conditioner system. Also applied hair creams focusing on the ends and stopped over-brushing. Her hair is more manageable.
With some trial and error finding the right regimen, these women got their dry hair back to a smooth, soft texture. You can too!
In Summary
I hope this article gave you all the tools you need to restore your dry, damaged hair back to silky smooth perfection in no time! The key is consistency with hydrating products, masks and supplements while avoiding factors that cause excess dryness. Don't lose hope – with the right hair care regimen you can absolutely get healthy, moisturized hair. Time to say goodbye to frustrating frizz, split ends and unmanageable strands! Which remedies will you try first to get the gorgeous hair of your dreams?
Frequently Asked Questions
How often should you do a hair mask for dry hair?
1-2 times per week is ideal for an intensive nourishing treatment. Focus on the ends.
What ingredients help dry hair?
Look for hydrating oils like argan, coconut, marula, glycerin, shea butter, aloe vera and panthenol.
Is cold or hot water better for dry hair?
Lukewarm water is best. Hot water can cause damage while cold water closes cuticles making it hard for moisture to penetrate.
Can dry hair cause hair loss?
Yes, extreme dryness, breakage and tangling puts excessive stress on hair that can lead to hair loss. Proper hydration helps prevent this.
How long does it take to fix dry hair?
With a consistent regimen of moisturizing products, treatments and lifestyle changes, your hair should show improvement within 4-6 weeks, with optimal hydration in 3-6 months.
How can I prevent dry hair?
Use a gentle, moisturizing shampoo and conditioner, limit use of heating tools, avoid over-washing, use a humidifier, and apply masks and oils to hydrate hair.
What causes dry hair?
Dry hair is often caused by external factors like weather, over-washing, chlorine, and heat damage as well as internal factors like age, hormones, genetics, diet, scalp conditions, and stress.
Are there natural remedies for dry hair?
Yes, remedies like coconut oil, avocado, banana and honey hair masks, aloe vera gel, apple cider vinegar rinses, and glycerin sprays can help hydrate hair and restore moisture balance.
Which hair products are best for dry hair?
Look for shampoos, conditioners, deep conditioning masks and leave-in treatments containing ingredients like glycerin, argan oil, coconut oil, shea butter, ceramides, and panthenol.
Can diet and hydration affect hair moisture?
Yes, eating a diet rich in healthy fats, vitamins, minerals and protein gives hair the nutrients it needs to stay moisturized. Drinking plenty of water also hydrates hair from within.
References
https://www.healthline.com/health/home-remedies-for-dry-hair
https://www.medicalnewstoday.com/articles/321850
https://pharmeasy.in/blog/control-dry-hair-by-using-these-8-home-remedies/
https://www.webmd.com/beauty/ss/slideshow-dry-hair
https://www.ipsy.com/blog/home-remedies-for-dry-hair
https://www.hair.com/how-to-fix-dry-hair.html