Having healthy, hydrated hair is the dream for many of us. Dry, brittle locks not only look dull and lifeless but can lead to breakage, frizz and damage over time. That's why using the right moisturizing hair products is so important for nourishment and moisture retention. In this comprehensive guide, we'll explore everything you need to know about choosing products that transform your tresses.
Table of Contents
Introduction
We all want gorgeous, flowing locks that look salon-fresh every day. But without proper hair hydration, achieving that goal can be difficult. Dry hair is more prone to issues like frizz, split ends and breakage – resulting in a lackluster mane in need of serious TLC.
That's where using targeted moisturizing hair products comes in. Infusing hydration into your strands is the key to boosting shine, managing frizz and reducing hair damage. The right formulas can make a world of difference for your hair health!
In this article, we'll cover:
Understanding hair moisture and how to retain it
Types of moisturizing hair products and key ingredients
Choosing the right products for your hair
DIY natural hair treatments
Tips for using moisturizing products
Troubleshooting dry, damaged hair
Seasonal care and winter hydration
Pro tips and reviews
Let's start by understanding why hair moisture matters.
Understanding Hair Moisture
Hair hydration is all about giving your strands the moisture they crave. Here's what you need to know:
Hair moisture refers to the water content in your locks. This hydration keeps strands strong, elastic and less prone to breakage.
Dry hair lacks sufficient moisture, leading to brittleness and damage over time. Contributing factors include harsh products, over-washing, heat styling and environmental elements.
Hair porosity – your hair's ability to absorb and retain moisture – also plays a role. Those with high porosity hair need extra hydration.
Keeping your hair properly conditioned with moisturizing products is crucial. Let's explore which options can infuse those thirsty locks with hydration.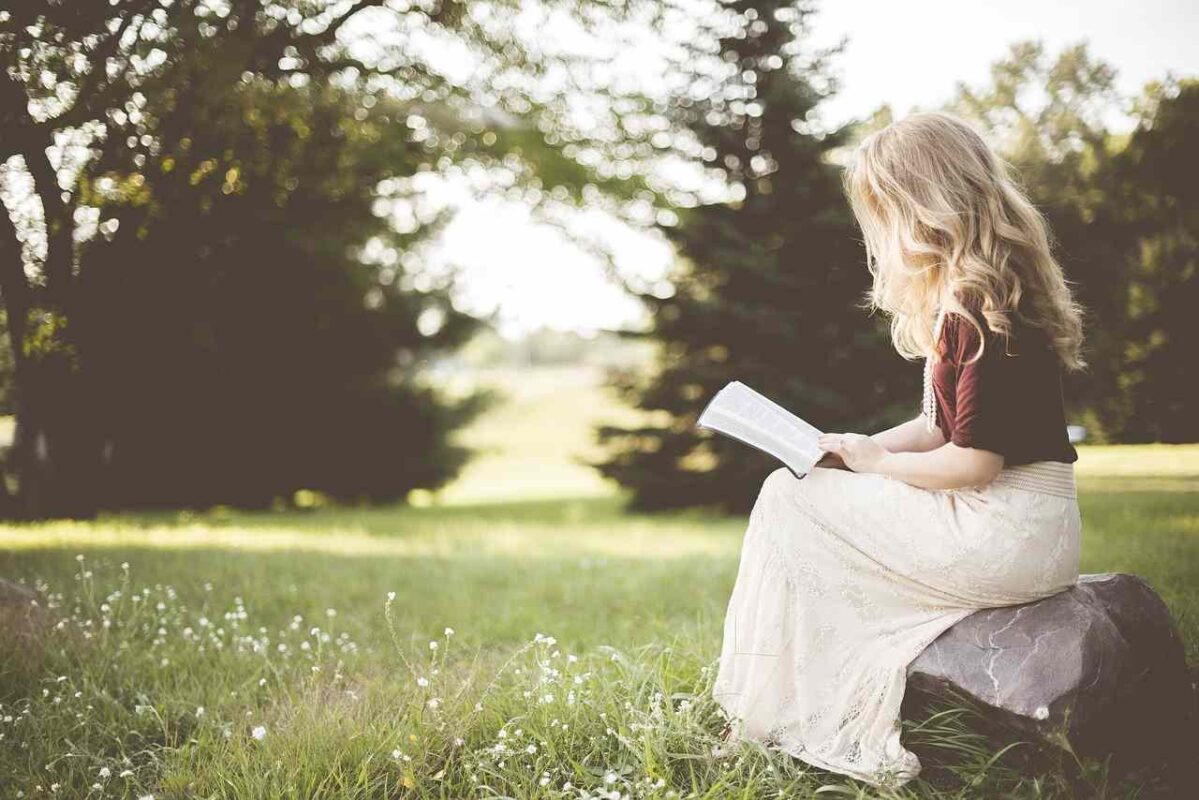 Types of Moisturizing Hair Products
There are a variety of products specifically designed to deliver major moisture to parched strands:
Moisturizing Shampoos
Gentler formulas that cleanse hair without stripping natural oils.
Look for hydrating ingredients like glycerin, honey and oils.
Great for daily use on dry or damaged hair.
Hydrating Conditioners
Effective for restoring lost moisture and softness.
Ingredients like shea butter, jojoba oil and silicones provide hydration.
Use after shampooing to smooth and detangle hair.
Deep Conditioning Masks
Intense, concentrated treatment that deeply penetrates strands.
Works well for extremely dry, coarse or curly hair.
Apply 1-2 times per week and leave on for 15-30 minutes.
Leave-In Conditioners
Lightweight formulas add hydration without weighing hair down.
Help block humidity and enhance definition for curly hair.
Spray or smooth on damp hair post-shower.
Now let's explore the top ingredients to look for in moisturizing formulas.
Key Ingredients for Moisturized Hair
Hyaluronic Acid
Powerful humectant that binds and retains moisture in hair.
Provides long-lasting hydration to strengthen strands.
Especially beneficial for thick or coarse hair types.
Argan Oil
Rich in fatty acids and antioxidants that nourish hair.
Smooths frizz, adds shine and protects against heat damage.
Works for all hair types but ideal for extremely dry or damaged hair.
Shea Butter
Intensely moisturizing fat derived from shea tree nuts.
Softens and smooths hair while reducing breakage.
Great for thick, curly hair in need of extra hydration.
Jojoba Oil
Mimics natural sebum so it penetrates strands easily.
Adds shine, softness and helps seal in moisture.
Suitable for sensitive or irritated scalps.
Aloe Vera
Contains enzymes, vitamins and minerals that nourish hair.
Boosts moisture retention and adds shine.
Soothes itchy, inflamed scalps.
These natural ingredients offer amazing hair hydration benefits, so check the label when choosing products. Next let's discuss how to pick the right formulas for your hair.
Choosing the Right Moisturizing Products
With so many options on the market, it can get overwhelming finding your perfect match. Here are some tips for choosing hair products based on your needs:
For straight hair: Look for lightweight, nourishing formulas like jojoba, argan or coconut oil-infused serums and sprays. Avoid anything too heavy or greasy.
For curly hair: Rich, creamy conditioners and masks with shea butter or aloe vera are ideal for extra moisture. Opt for leave-in creams over heavy oils.
For color-treated hair: Formulas free of sulfates/parabens help prolong color vibrancy while gently hydrating hair.
For natural hair: Prefer products with all-natural ingredients. Look for hydrating oils like avocado, olive and castor oil.
For damaged hair: Repair over-processed strands with protein treatments and bond-building products to restore strength along with deep moisturizers.
No matter your hair type, be sure to avoid any products that contain alcohol, which can dry out your strands. Doing a weekly deep conditioning treatment is also recommended for an added moisture boost.
For an all-natural, homemade approach, let's look at some DIY options.
DIY Hair Moisturizing Treatments
Whip up hydrating hair masks right in your kitchen using simple everyday ingredients:
Avocado Hair Mask
Mash 1 ripe avocado + 1 tbsp olive oil + 1 tbsp honey
Apply mixture to damp hair, cover with a shower cap
Leave on for 30 minutes, then rinse out
Mayonnaise Mask
Work 1/4 cup mayonnaise into damp strands
Cover hair and allow treatment to sit for 20 minutes
Rinse out thoroughly with lukewarm water
Banana Mask
Mash 1 banana + 1 tbsp yogurt + 1 tbsp coconut oil
Evenly distribute on hair and leave on for 10-15 minutes
Rinse out and shampoo as usual
These natural treatments provide a quick moisture fix for thirsty locks right from your pantry!
Now let's go over some tips for incorporating these products into your regular hair care.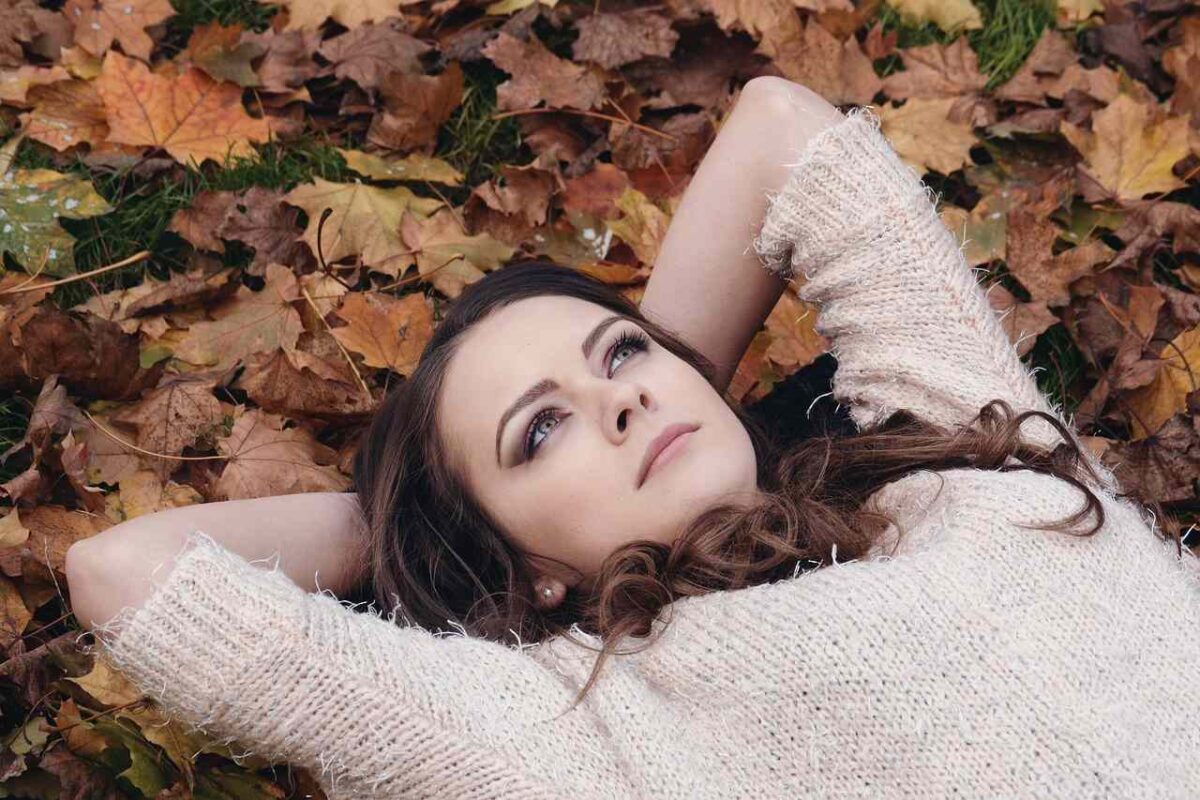 How to Use Moisturizing Products
Follow these steps for getting the most out of your hydrating formulas:
Shampoo hair with a moisturizing, sulfate-free cleanser. Make sure to really lather and massage into scalp.
Apply conditioner from roots to ends. For deeper penetration, cover hair and let sit for 3-5 minutes before rinsing.
Pat dry with an old t-shirt or microfiber towel to prevent excess friction.
Work a nourishing leave-in treatment or cream through damp strands. Avoid applying to roots.
Style as usual and finish with a shine serum or oil for extra polish.
Use a deep conditioner 1-2 times per week for an intensive moisture treatment.
Be sure to check labels and adjust product use based on your hair's needs. Now let's go over some common hair woes and how to combat them.
Troubleshooting Dry, Damaged Hair
No matter your hair type, dryness can lead to some frustrating issues. Here are tips to address them:
Frizzy hair – Use a humidity-blocking leave-in cream or serum containing silicones or oils. A deep conditioner can also help smooth the hair cuticle.
Split ends – Get regular trims to nip split ends in the bud before they travel up the length of your hair. Use a repairing mask to mend bonds.
Itchy scalp – This dryness indicator means your scalp needs hydration. Use a moisturizing shampoo containing tea tree, aloe vera or mint to soothe irritation.
Winter static – The cold, dry air sucks moisture from hair. Use a hydrating mask weekly and switch to a moisturizing shampoo and conditioner during winter.
Heat damage – Too much hot tool use can parcher strands. Allow hair to air dry when possible, turn down the heat and use a thermal protectant spray to minimize damage.
With the right mix of products and techniques, you can resolve those pesky issues for softer, more manageable hair.
Seasonal Hair Care: Moisturizing in Winter
Temperature and humidity changes throughout the year can affect your mane. For optimal moisture during the dry winter season:
Switch to a hydrating shampoo and conditioner
Apply a weekly reparative hair mask
Use deep conditioning treatments
Cut back on heat styling
Finish with an anti-static serum or oil
Consider a humidifier to add moisture to the air
With some seasonal adjustments, you can maintain soft, healthy hair all winter long.
Expert Advice for Healthy Hair
We checked in with hair care experts to get their top tips for hydrated, vibrant locks:
"Focus on scalp health first. Make sure you're cleansing effectively and using treatments to improve the scalp environment if needed. Healthy hair starts at the roots." – Dr. Heather Woolery-Lloyd, dermatologist
"Incorporate a deep conditioner into your routine at least weekly, as well as a daily moisturizing product like a leave-in or curl cream. Proper hydration is so important for maintaining your hair's integrity." – Nikki Combs, natural hair stylist
"Don't forget about the power of diet for your hair's appearance. Getting enough healthy fats, protein, vitamins and minerals will help your hair stay strong and lustrous." – Dr. Sophia Kogan, nutritionist
As you can see, caring for your hair goes beyond just using the right products. But implementing moisturizing solutions is truly key for nourished, healthy strands.
Testimonials and Reviews
Don't just take our word for it. Real users have seen transformative results from incorporating moisturizing products into their routines:
"My hair was so dry and brittle from coloring that I wanted to chop it all off! But then I discovered the Mielle Rosemary Mint Oil and my hair is now softer than ever. It's my lifesaver product." – Jess T., Boston MA
"I used to have a ring of frizz around my edges no matter what I did. Now I use Cantu's leave-in conditioner cream and my curls are smooth with no frizz in sight!" – Damon L., Brooklyn NY
"I started using SheaMoisture's Manuka Honey shampoo and conditioner and the difference is mind-blowing. My hair is bouncier, shinier and more hydrated than it's been in years. I'm hooked." – Lauren C., Chicago IL
The proof is in the results – moisturizing your locks makes a major difference! Now let's recap everything we covered today.
Conclusion
Hair hydration is essential for lush, healthy locks. Using targeted moisturizing hair products provides the level of moisture your strands need.
Look for formulas packed with nourishing oils, butters, aloe vera and hyaluronic acid. Deep condition weekly, adjust products by season and protect hair from styling damage.
With the right hydrating products and techniques, you can achieve beautiful, frizz-free hair that looks salon-fresh. Give your locks some major moisture today – your hair will thank you!
FAQs
How do moisturizing hair products work?
Moisturizing products contain ingredients that help add and seal in hydration in the hair shaft. Common moisturizing agents include oils, butters, proteins, humectants and emollients. They smooth the cuticle and infuse strands with nourishing ingredients.
What are the benefits of using moisturizing hair products?
The key benefits are:
Restores moisture to dry, damaged hair
Reduces frizz and adds shine
Prevents breakage and split ends
Helps repair and protect hair
Makes hair softer and more manageable
Can I use moisturizing products on oily hair?
Yes, you can use lightweight moisturizing formulas on oily hair. Avoid anything too heavy. Focus on hydrating shampoos and serums over thick creams or masks.
What ingredients should I look for in a moisturizing hair product?
Great ingredients to look for include: argan oil, coconut oil, shea butter, aloe vera, hyaluronic acid, panthenol, glycerin. Avoid alcohols and sulfates.
How often should I use moisturizing hair products?
Use a moisturizing shampoo and conditioner for every wash. Deep conditioning treatments can be done 1-2 times per week. Daily leave-in sprays or creams are also recommended.
Are there natural remedies for moisturizing hair?
Yes! Homemade masks with ingredients like avocado, banana, olive oil, yogurt and honey make great natural hair moisturizers.
What is the difference between a conditioner and a hair mask?
Conditioners coat the surface of hair while masks deeply penetrate strands with intensive hydration. Hair masks are thicker, more concentrated formulas.
Can moisturizing products help with frizzy hair?
Absolutely. Humectants attract and seal in moisture to smooth the cuticle and reduce frizz. Look for frizz-fighting ingredients like glycerin, silicone and shea butter.
Are there specific products for different hair types?
Yes, different hair textures have different moisturizing needs. Curlier textures may benefit from thicker creams while fine hair does better with lighter serums or mists.
How can I make homemade moisturizing hair treatments?
Some easy DIY hair mask recipes include mashed avocado, banana or pumpkin blended with oils like olive, coconut or almond. Let sit for 15-30 minutes before rinsing.
References
https://www.target.com/s/moisturizer+hair+care
https://www.sephora.com/buy/moisturizing-hair-styling-products
https://www.amazon.com/hair-moisturizer/s?k=hair+moisturizer
https://www.goodhousekeeping.com/beauty/hair/g3626/best-hair-moisturizers/
https://mielleorganics.com/collections/hair-moisturizers
https://www.today.com/shop/best-products-dry-hair-t285072