Table of Contents
Introduction
Having beautiful, healthy, glossy hair is a top priority for many women and men. Lackluster hair can make you feel self-conscious and may be a sign of damage or nutritional deficiencies. While salon treatments work, homemade DIY hair masks using natural ingredients provide intense conditioning, boost growth and add shine without the expense.
This article provides recipes for targeted DIY hair masks for all hair types. You'll also learn the science behind these nourishing ingredients, application tips, and how to integrate hair masks into your hair care routine. Read on for the secrets of lustrous, enviable hair!
The Science Behind DIY Hair Masks
Homemade hair masks deliver results because of the vitamins, minerals and compounds in natural ingredients:
Avocado – Contains vitamins A, D, E, B6, amino acids and antioxidants. It moisturizes and protects hair strands. The fats provide deep conditioning.
Honey – Has antibacterial properties that keep scalp issues at bay. It also contains hair-loving nutrients like vitamins, minerals, amino acids and antioxidants. Honey helps strengthen hair and adds shine.
Olive Oil – Rich in vitamin E and fatty acids with moisturizing benefits. It conditions, smooths and strengthens hair cuticles. Olive oil also reverses damage and prevents breakage.
Coconut Oil – Contains lauric, capric and caprylic acids that give coconut oil antifungal and antibacterial abilities. This helps combat dandruff and scalp infections. The fatty acids nourish hair.
Eggs – High in protein and biotin which strengthens hair strands and improves texture. The vitamins A, E, B2, B12, zinc, iodine, copper, iron, selenium, sodium, potassium, and sulfur also benefit hair.
Banana – Provides moisture, softness, shine and manageability due to the antioxidants, potassium, vitamins A, E, C and B6 present within. Bananas repairs damaged hair.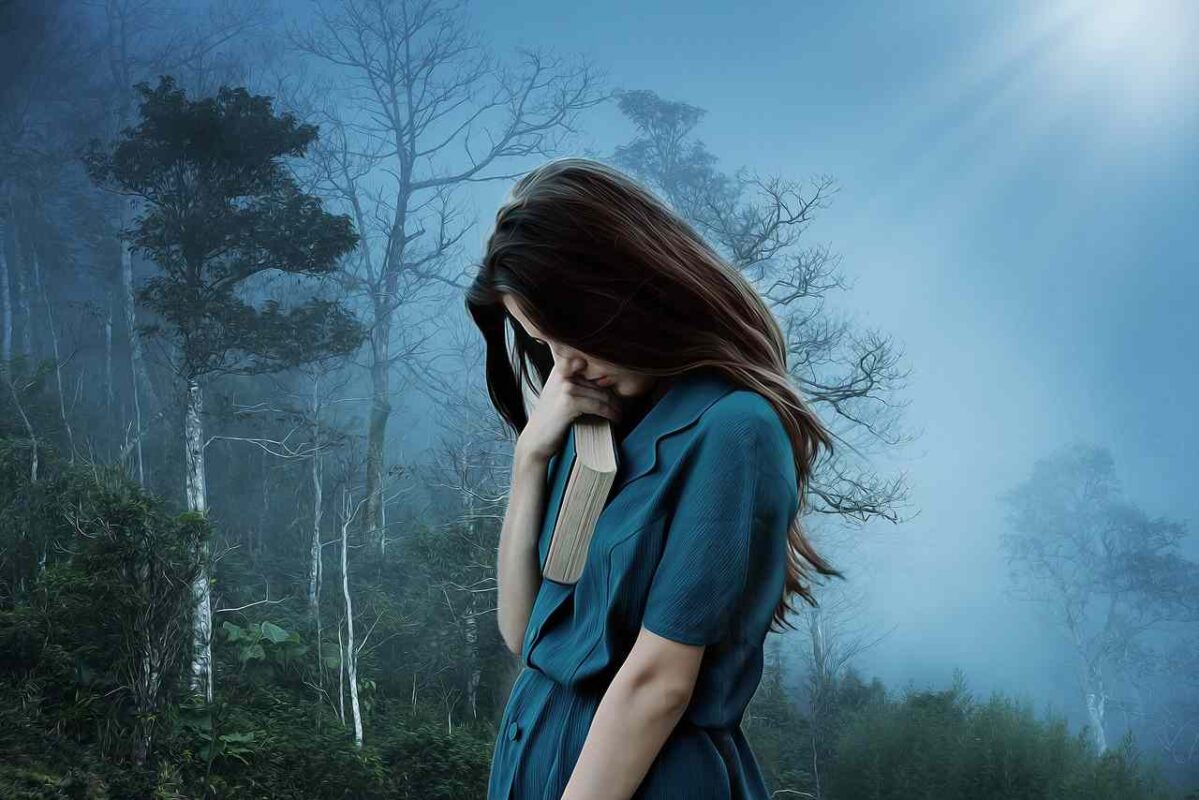 Top DIY Hair Masks for Different Hair Concerns
1. Avocado, Honey, and Olive Oil Mask for Dry, Damaged Hair
Ingredients:
1 ripe avocado
1 tablespoon olive oil
1 tablespoon honey
Process:
Mash the avocado pulp until smooth and creamy.
Add the olive oil and honey and mix well.
Apply this hair mask evenly from roots to tips.
Cover hair with a shower cap and leave it on for 30 minutes.
Rinse off with cool water and shampoo as usual.
The creamy avocado moisturizes the hair and scalp. It provides deep conditioning. Honey and olive oil boost moisture levels and together they help to repair dry, damaged hair. The hair becomes softer, shinier and more manageable.
2. Cinnamon and Coconut Oil Mask for Hair Growth
Ingredients:
2 tablespoons coconut oil
1 teaspoon cinnamon powder
Process:
Heat up the coconut oil slightly until warm. Switch off heat and add cinnamon powder.
Mix well and apply this warm oil mixture on your scalp, massaging gently with fingertips.
Leave it on for minimum 30 minutes before washing off with shampoo.
The fatty acids in coconut oil provide nourishment, while cinnamon enhances blood circulation in the scalp. This results in boosted hair growth.
3. Rice and Avocado Mask for Curly Hair
Ingredients:
1 mashed avocado
4 tablespoons rice flour
A few drops of avocado oil or olive oil
Process:
Mix the mashed avocado and rice flour well to form a thick, creamy paste.
Add a few drops of avocado oil for extra moisture.
Apply this hair mask thoroughly from roots to ends of curly hair.
Cover hair with a shower cap and leave on for 20-30 minutes.
Rinse off with lukewarm water.
The hydrating avocado blended with rice flour defines curls and provides extra hold. It also gives shine while deeply conditioning curly hair and preventing frizz.
4. Honey, Banana, and Coconut Oil Mask for Bleached or Colored Hair
Ingredients:
1 ripe banana
1 tablespoon honey
1 tablespoon coconut oil
Process:
Mash the banana properly until smooth.
Add honey and coconut oil and mix everything together well.
Apply this hair mask evenly focusing especially on the lengths and ends.
Let it sit for 20 minutes before washing out with a mild shampoo.
Banana repairs damaged, porous hair and the honey helps retain color vibrancy. Coconut oil nourishes and brings back shine to bleached/color treated hair.
5. Banana, Honey, Egg, and Olive Oil Mask for Thin Hair
Ingredients:
1 mashed ripe banana
1 egg
1 tablespoon olive oil
1 tablespoon honey
Process:
Whisk the egg properly. Add mashed banana, olive oil and honey.
Mix everything together well until you get a smooth, creamy hair mask.
Apply thoroughly on scalp and along hair lengths.
Leave this hair mask on for 30 minutes before rinsing off.
Banana and honey strengthen and moisturize hair. The protein-rich egg helps thicken each strand. Olive oil conditions hair and gives it shine and volume.
Creating Your Own DIY Hair Masks
When making homemade hair masks, keep these tips in mind:
Pick ingredients suited for your hair goals like coconut oil for dandruff, olive oil to reduce frizz etc.
Always do a patch test before full application to check for potential allergies.
Mix the ingredients to achieve a smooth, spreadable consistency.
Apply on clean damp hair, focusing on hair lengths and ends.
Use a shower cap to retain moisture and boost absorption.
Rinse with lukewarm water and shampoo mildly afterwards.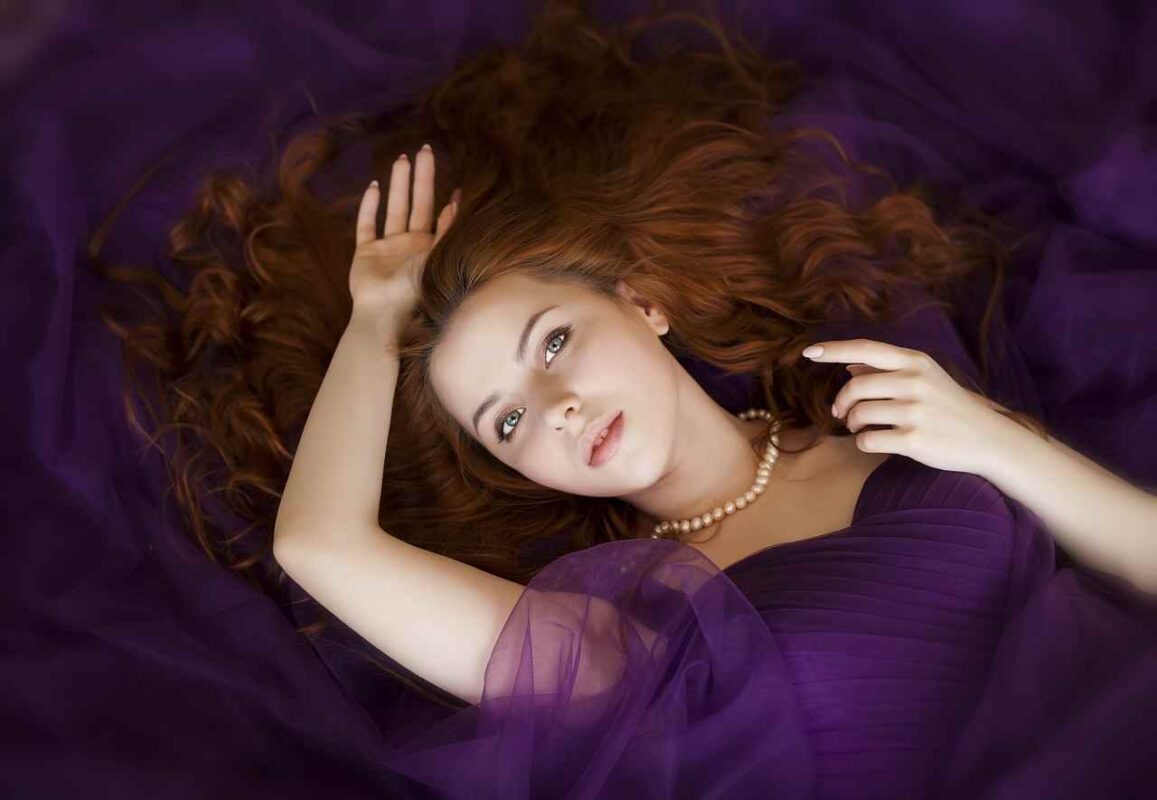 Frequency and Timing of DIY Hair Mask Treatments
For damaged hair, use a nourishing hair mask 1-2 times a week.
As a general hair treatment, apply a DIY hair mask once a week.
For specific issues like dandruff, thinning hair etc. use targeted hair masks 2-3 times a week for best results.
Apply hair masks on clean, damp hair after shampooing for better absorption.
Keep the mask for 20-30 minutes before washing off for optimal benefit.
Be patient and consistent. It takes 4-6 weeks to see noticeable improvement.
Incorporating DIY Hair Masks into Your Routine
Use hair masks 1-2 times weekly in place of your regular conditioner.
Alternate between a nourishing DIY hair mask one week and a deep conditioning store-bought mask the next.
Apply coconut oil overnight before washing day and use hair mask after shampooing for added benefits.
Use the hair mask first and then follow up with a leave-in conditioner for extra moisture.
Tailor DIY hair masks according to seasonal changes. Use lighter masks in summer and intensive ones in winter.
The Power of Natural Ingredients
DIY hair masks have multiple advantages:
Targeted solutions for various hair problems.
No harmful chemicals, parabens, silicones.
Suit all hair types – oily, dry, natural, color-treated etc.
Convenient, customizable, and inexpensive.
Simple ingredients from your kitchen, no separate shopping trips.
Nourishing vitamins, minerals, antioxidants beneficial for hair.
Natural humectants that provide intense hydration for hair.
No adverse effects like dryness or irritation.
Conclusion
In summary, customized DIY hair masks are a boon for lustrous, healthy hair. Whip up one of these natural recipes, and say hello to stronger, shinier strands! Consistency is key, so be sure to integrate these nourishing treatments into your regular hair care routine. Your hair will thank you!
FAQs
What are the best DIY hair masks for dry and damaged hair?
Masks with avocado, olive oil, honey, coconut oil, and eggs work wonderfully to repair dryness, split ends, and damage. The nourishing fats and proteins in these ingredients penetrate the hair shaft to restore moisture.
How can I make a homemade hair mask for shine and moisture?
Combine mashed banana, yogurt, and honey for a deeply hydrating and shine-boosting hair mask. The humectant properties of banana and honey help moisturize hair while the probiotics in yogurt leave it looking lustrous.
Are there DIY hair masks suitable for curly hair?
Yes, masks made with avocado, coconut milk, aloe vera gel, and argan oil are great for defining curls, reducing frizz and adding hydration to curly hair. The creamy texture coats the hair shaft and provides curl enhancement.
What ingredients are commonly used in DIY hair treatments?
Common ingredients include olive oil, coconut oil, eggs, honey, banana, avocado, yogurt, mayonnaise, lemon juice, aloe vera gel, and shea butter. Most kitchen pantries would already contain a few of these.
How often should I use DIY hair masks for optimal results?
Using a hair mask once a week is ideal for most hair types. For damaged hair, 2-3 times a week works better. Leaving the mask on for 20-30 minutes ensures better penetration and outcomes.
Can DIY hair masks help with hair growth and thickness?
Yes, hair masks containing onion juice, ginger, garlic, cinnamon, eggs, aloe vera, and fenugreek seeds can improve circulation, stimulate follicles, and promote thickness and hair growth when applied regularly.
Are there specific DIY masks for color-treated or bleached hair?
Masks with coconut oil, olive oil, and honey help hydrate and protect color-treated hair. Bananas, yogurt, and coconut milk masks also prevent dryness and preserve hair color. Avoid masks with lemon juice.
What are some easy-to-find natural ingredients for DIY hair masks?
Honey, olive oil, eggs, bananas, yogurt, and coconut oil are pantry staples that make great DIY hair mask ingredients. Nut butters, avocado, aloe vera, and mayonnaise are also very accessible.
Are there any potential risks or allergies associated with DIY hair treatments?
Always do a patch test first. People allergic to eggs should avoid egg masks. Monitor for redness, itching or burning and discontinue use if any irritation occurs. Avoid getting homemade masks in eyes.
How can I customize DIY hair masks based on my hair type?
Oily hair would benefit from lemon juice, clay, apple cider vinegar masks. For dry hair, use nourishing oils, banana, avocado, honey. Damaged hair needs protein from eggs, yogurt, coconut milk. Adjust recipes accordingly.
References
https://www.byrdie.com/hair-mask-recipes-for-damaged-hair-346747
https://www.self.com/story/diy-hair-mask
https://www.oprahdaily.com/beauty/hair/a32255356/diy-hair-mask-for-growth/
https://www.luxyhair.com/blogs/hair-blog/7-diy-hair-masks-we-know-youll-love
https://www.goodhousekeeping.com/beauty/hair/g29627145/diy-hair-masks/